Wheel:Life is thrilled to announce their newest community partner, Amplitude Media Group! They've just celebrated the two-year anniversary of the launch of Amplitude Magazine, a one-of-a-kind bimonthly print magazine filled with information on medical breakthroughs, the latest technology, tips on adapting to limb loss, updates on relevant political issues, leisure activities, emotional health, and anything else that may help the amputee population find their new normal while striving to make everyday count.

You may be thinking that since amputees have prostheses to help them walk, they don't necessarily use wheelchairs. But in fact, many do!
Rick Bowers, contributing editor at Amplitude Magazine explains:
"Many amputees use wheelchairs as either their primary or secondary mobility device, maybe when they go out somewhere or when they need to get up and get through the house without putting on their prosthesis."
Bowers also explains that because recent amputees are often caught in a whirlwind while adjusting to their new quotidian routine, it may not even cross their minds that there are possibly additional resources out there to help them lead more fulfilling lives. "Learning about things that are available can go a long way toward changing their lives," he adds.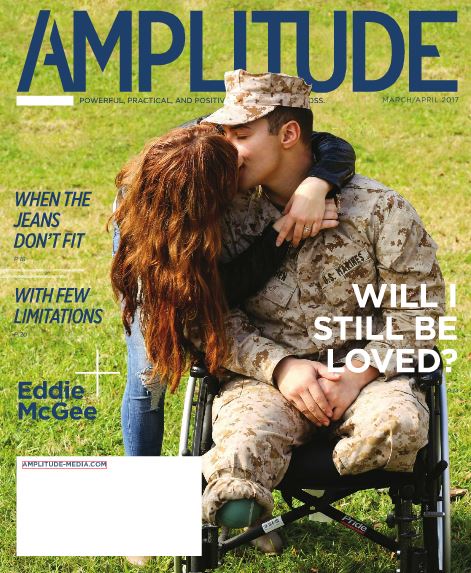 It's also worth noting that although not all amputees use wheelchairs, much of the information found in the magazine is relevant to both parties.
New amputees and wheelchair users deal with many of the same issues.
Take, for example, an article from the March/April 2017 issue that talks about the struggles people with disabilities face while shopping for clothing, or an article titled "Will I Still Be Loved," which addresses how the stress of adapting to a new situation can put a strain on relationships. Wheelchair users should not overlook the cornucopia of great information distributed by AMG.
Print Subscriptions
Print subscriptions to Amplitude Magazine are free if shipped to US addresses. You can subscribe by going to their website and filling out a form here.
Digital Access
If you prefer to read on your computer or mobile device, follow these steps to get started instantly (also free).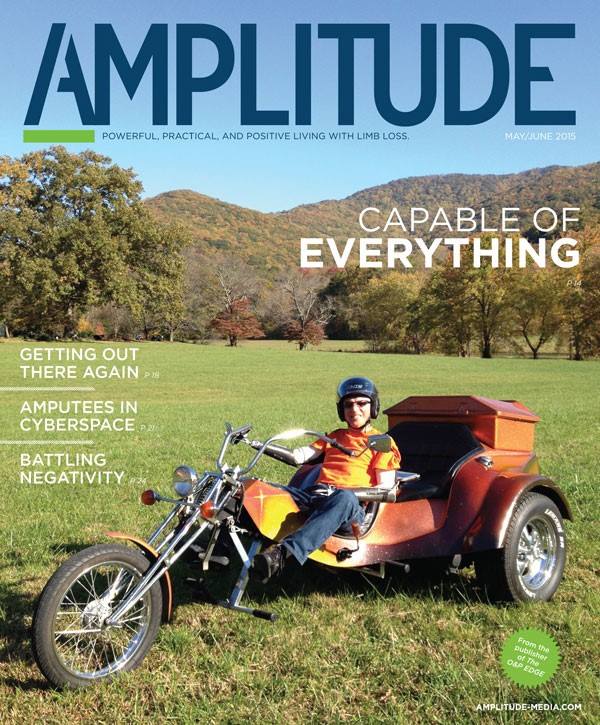 Click on "CLICK HERE TO VIEW ISSUE" near the bottom-right-hand side of the page. (Note: Adobe Flash Player is required.)
Read away!
From there, you can also view previous issues by clicking on the "Archives" button on the left side of the screen from a computer. If using a mobile device, click on the three horizontal lines (or the hamburger button, for the techies out there) at the top-right, and then click on "Archive".
Amplitude Media Group's website also hosts an abundance of other useful information such as:
The Limb Loss Resource Guide (available for purchase)- covers information on everything from adjusting emotionally to the loss of a limb, dealing with pain, adapting your home and workspaces, and more
News- includes links to the latest stories pertaining to the prosthetics and disability world
Support Group Search- find a support group in your area
A Biweekly E-Newsletter- allows you to stay in the know while waiting for the next print issue
Resource Directory- contains links to hundreds of other organizations, nonprofits, and businesses catering to the disabled
Events Calendar- check to see if any events are coming to your area, or submit your own event for publication
You can also follow Amplitude Media Group on LinkedIn, Twitter and Facebook.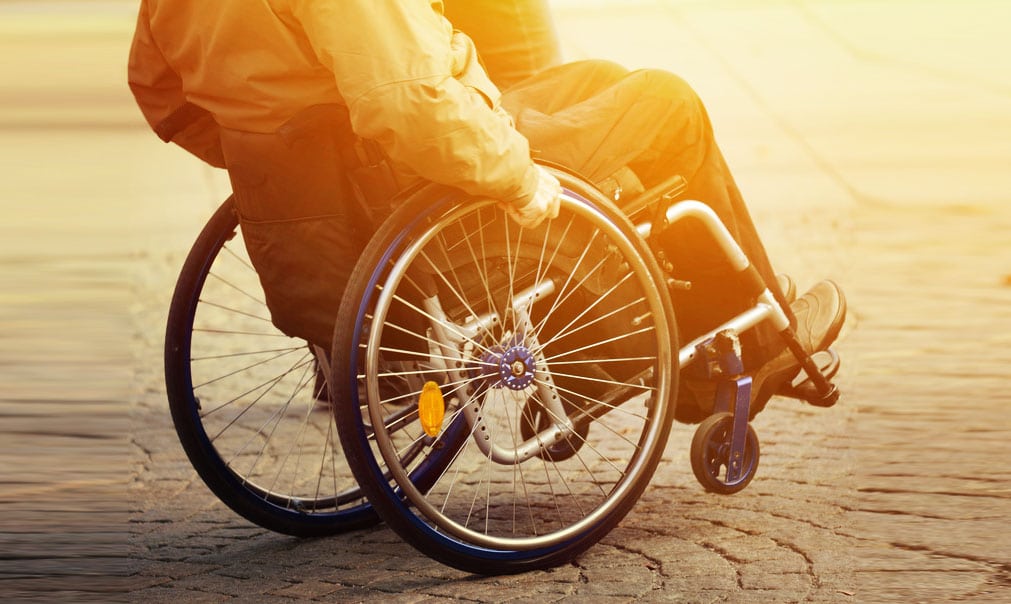 What are you waiting for? Head over to Amplitude Magazine's archives and flip through the November/December 2016 issue to check out the newest ways to "Accessorize Your Ride"!
About the Author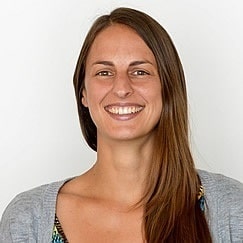 Betsy Bailey has a diverse background including experience in marketing research at American Express, business operations and client relations with 601am, travel and culinary writing with VegDining, and playing volleyball professionally overseas.
Betsy is excited to get back into writing, something she's adored since childhood, and thoroughly enjoys the process of getting to know her interviewees. On top of her work with Wheel:Life, she also teaches students learning English as a second language, speaks French fluently, and travels any chance she gets!