Disability Awareness month is coming up and with so many great events on the calendar, now is the time to start planning out your October. If you're part of the ostomy and continent diversion community or would like to support awareness, Run for Resilience Ostomy 5k should most definitely be on your radar.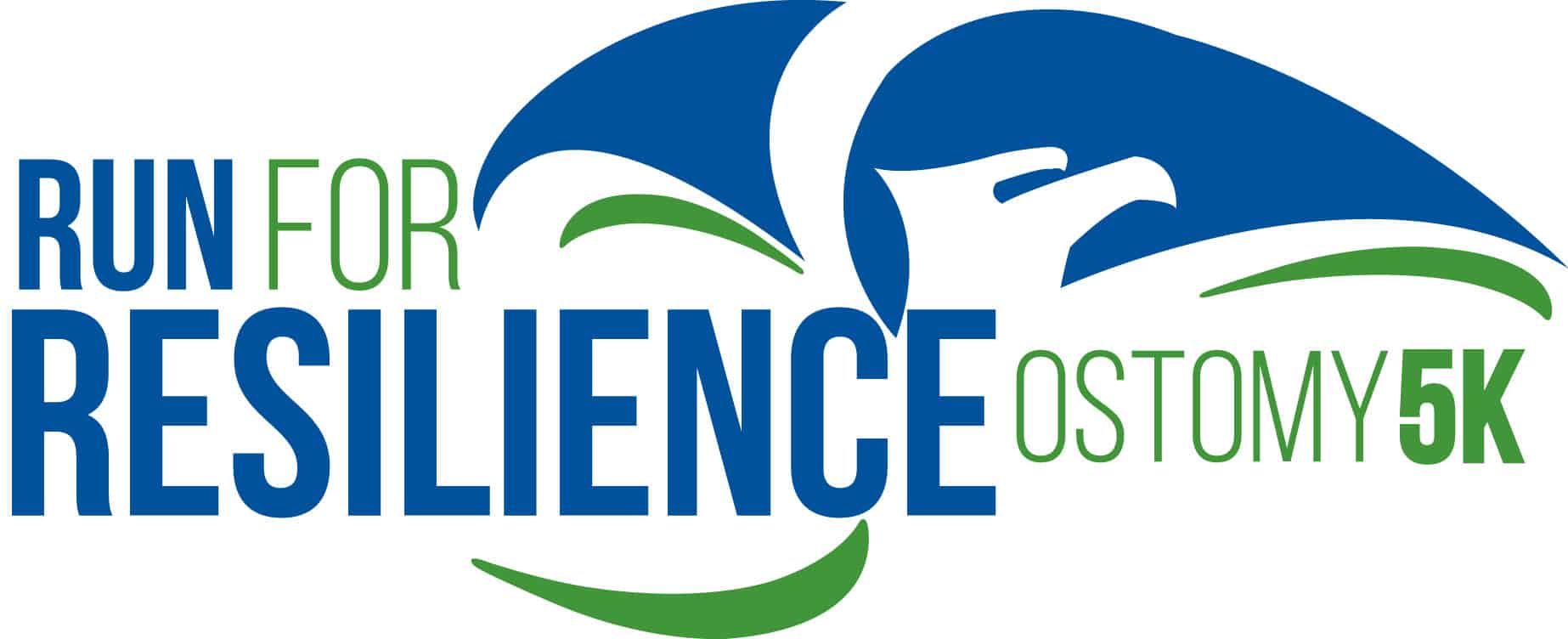 Although ostomy surgery dates back to before anyone reading this was born, the general population still lacks a basic understanding of its function and purpose. Four years ago, a couple of wound, ostomy, and continence nurses set out to change that and educate the public about ostomies by organizing a five-kilometer (3.1-mile) run. The first race was held in North Carolina, and year-by-year more, cities across the United States come onboard with nine participating this year. Race organizers at each location customize their event with fun, family-friendly activities and informational booths staffed by representatives from various ostomy supply manufacturers.

Supporting UOAA
Held on World Ostomy Day or the following weekend (October 6 or 13), the Run for Resilience gives participants an opportunity to raise funds for the United Ostomy Associations of America to support programming and advocacy efforts throughout the year. Race locations for 2018 include:
Birmingham, AL
Mesa, AZ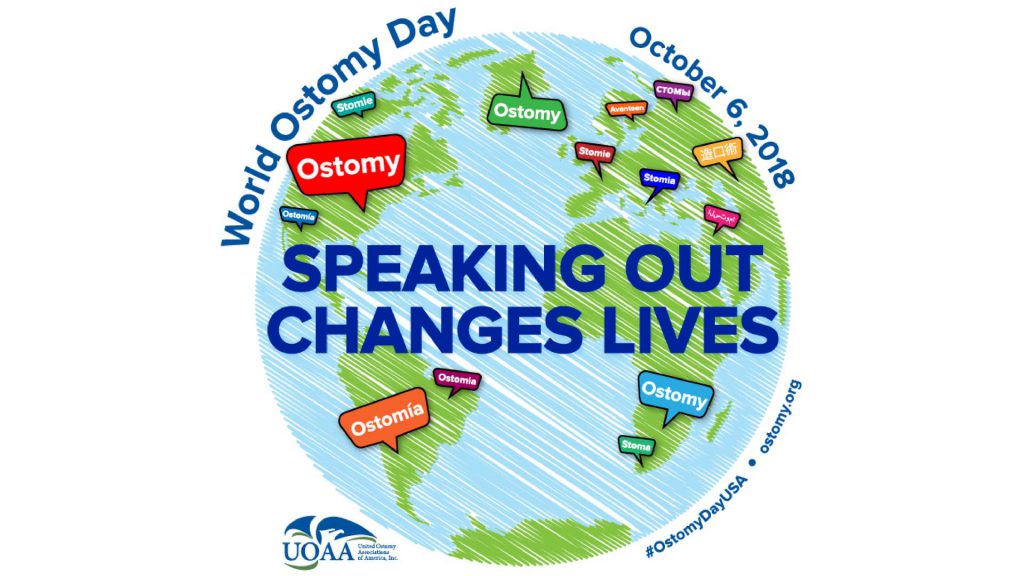 Boise, ID
Harrison Township, MI
Pennsauken, NJ
Durham, NC
Portland, OR
East Stroudsburg, PA
Nashville, TN
Virtual Run, Walk, or Roll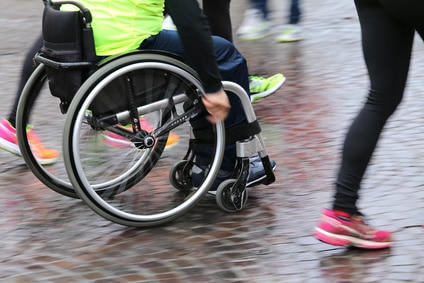 Anyone who can't make the trip to one of the cities hosting events can still participate through a virtual run, walk, or roll by grabbing some friends and family, completing a 5k route near you, snapping some photos, and sharing them with UOAA via email or tagging the organization on social media. Registration is free, but if you opt to pay $15, you get a technical t-shirt to wear during the event which also serves as a great way to spark a conversation about ostomy awareness.
Other ways to get involved include donating funds, volunteering on race day, or simply coming out and cheering on the athletes.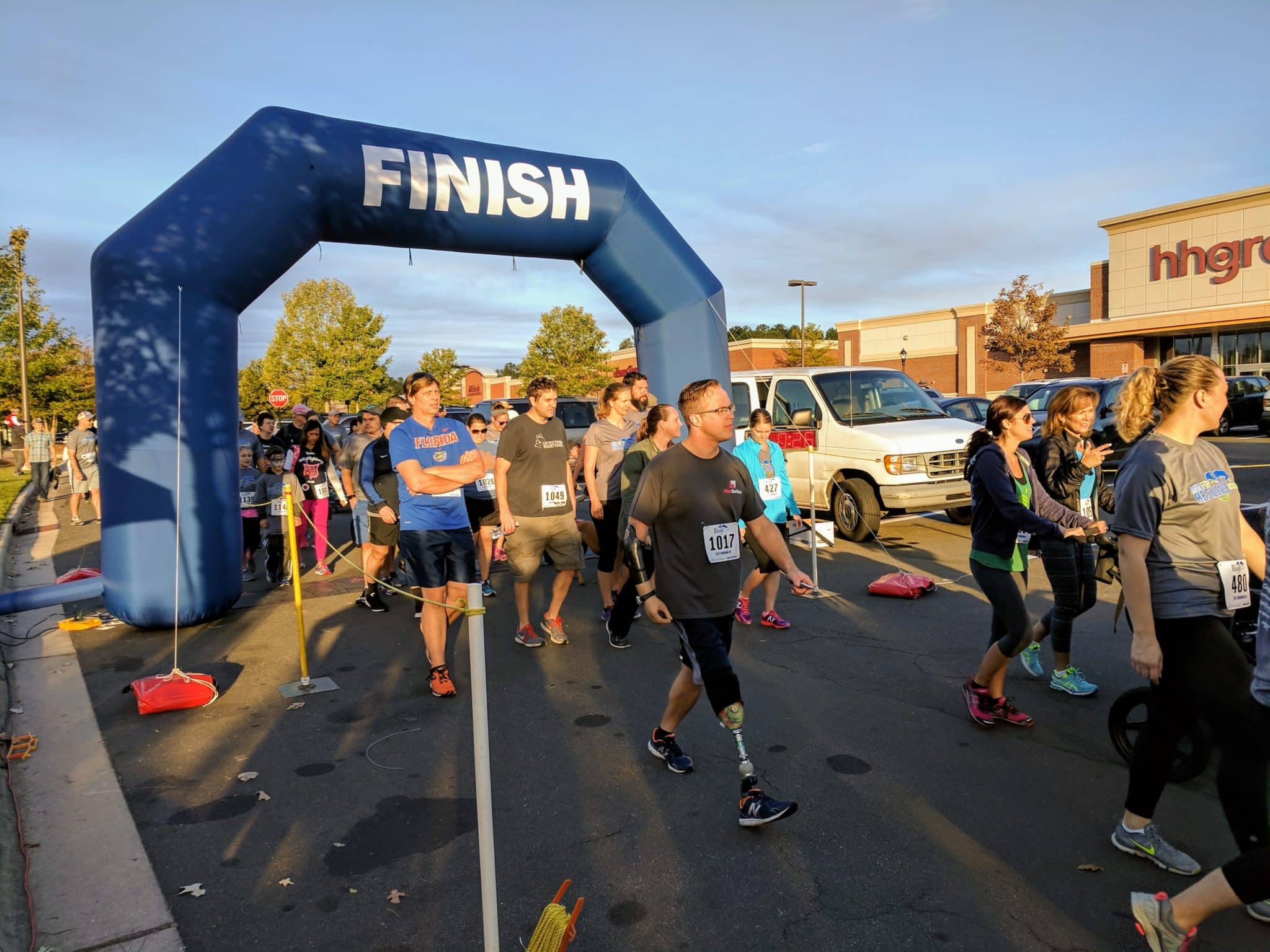 The Importance of Ostomy Awareness
Educating people on ostomies and the reasons one may become an ostomate helps dispel misinformation and alleviate some of the associated stigmas. For those facing surgery, knowing their lives do not have to be limited post-operation allows many to accept their circumstances more easily and return to the activities they enjoyed pre-operation with less anxiety. Awareness on the legislative front is also a key factor in ensuring coverage of ostomy medical supplies through federal health care programs and encouraging private insurance companies to follow suit.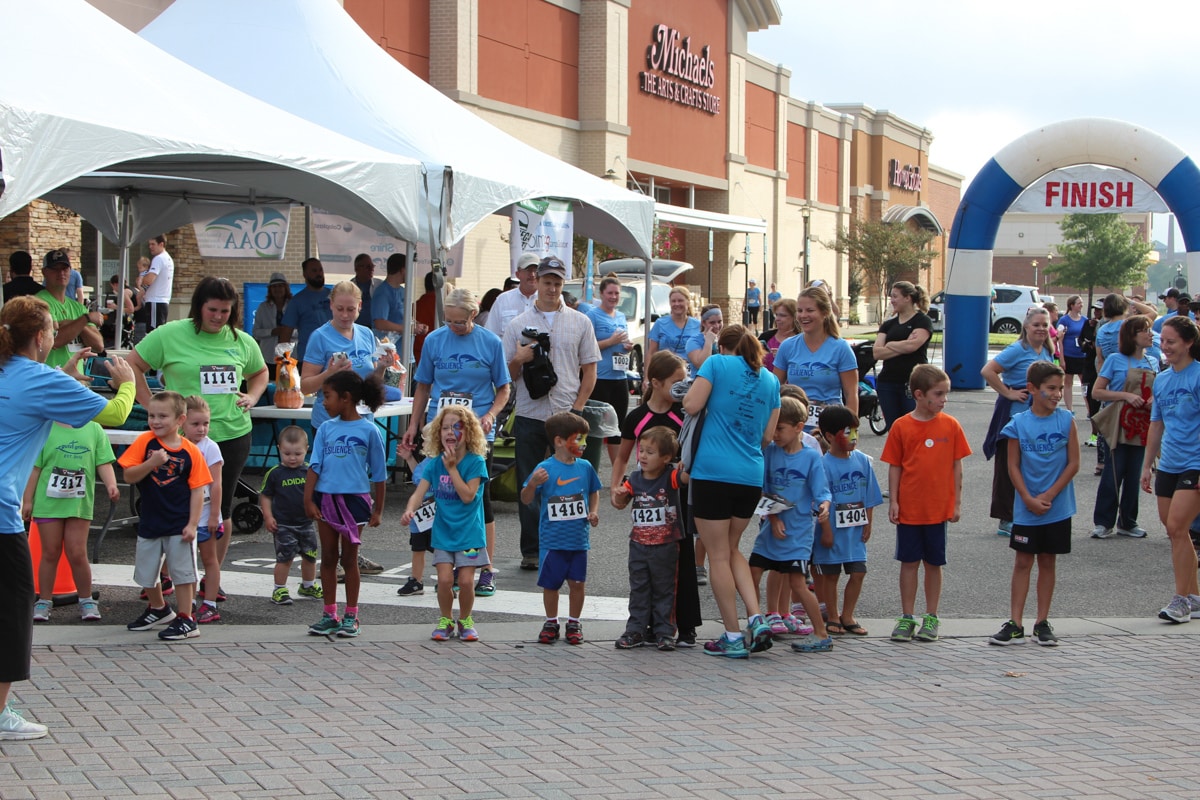 Register Now!
All abilities and ages are welcome to participate. Details on registration for each location can be found at Ostomy5k.org. Be sure to set up your personal fundraising page upon enrollment, and let your friends and family know about it through word-of-mouth and social media using #RunforResilience or #OstomyDayUSA!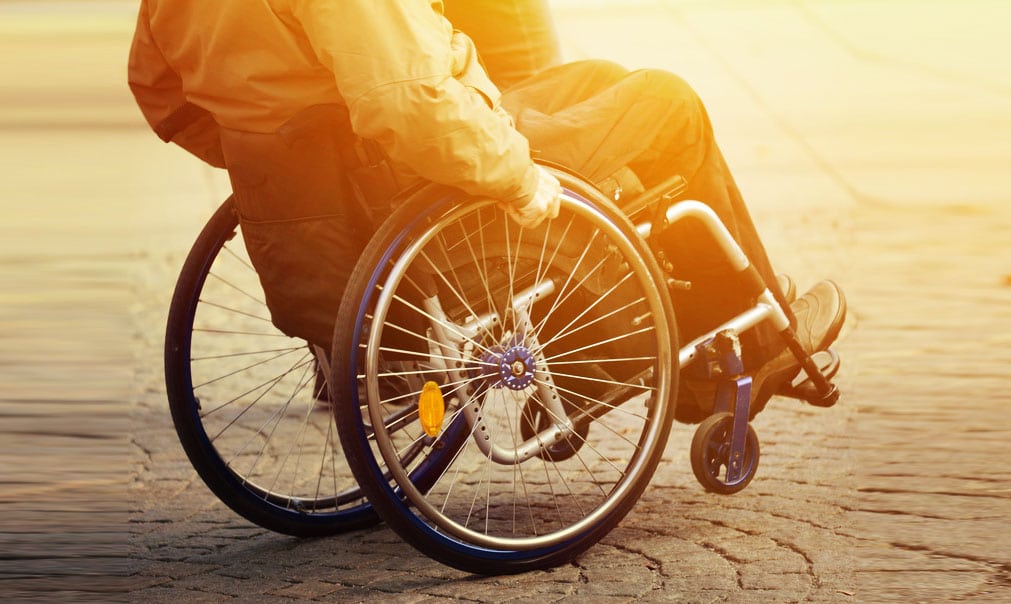 Editor's Note:  Feature photo by Natalie Koziuk Photography
About the Author
Betsy Bailey has a diverse background including experience in marketing research at American Express, business operations and client relations with 601am, travel and culinary writing with VegDining, and playing volleyball professionally overseas.
Betsy is excited to get back into writing, something she's adored since childhood, and thoroughly enjoys the process of getting to know her interviewees. On top of her work with Wheel:Life, she also teaches students learning English as a second language, speaks French fluently, and travels any chance she gets!