Shopping for an intermittent catheter supplier is not like shopping for everyday toiletries. Catheters are specific to your prescription and lifestyle needs. That's why it's essential to work with a catheter supplier that understands your needs and is willing to go the extra mile to work with your insurance to get the catheter that best works for you.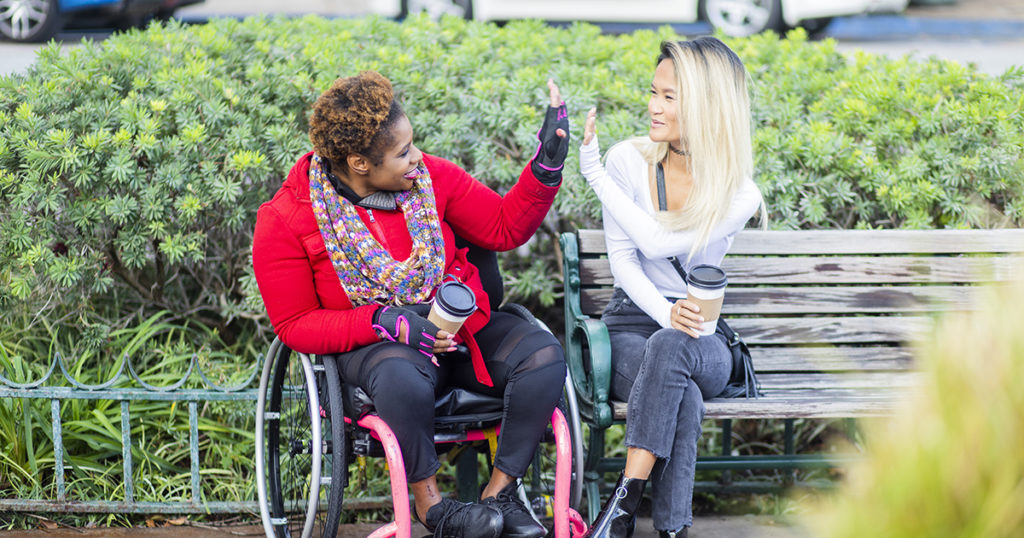 Why is intermittent catheterization needed?
Your provider may recommend clean intermittent catheterization (IC) as a great option for you to manage the bladder in order to reduce risk to your bladder and kidneys due to urinary retention and infection.  For some individuals, IC may also help to reduce or eliminate episodes of urinary leakage (incontinence).  Bladder overdistention is prevented by performing IC every 4 to 6 hours in a private and discreet manner.
IC allows you to control when and how the bladder empties in a very safe and effective way.  With proper training and catheter selection, you can privately perform IC at home or in public restrooms without impacting your social interaction and engagement with others.
Once you and your provider have determined the most appropriate intermittent catheter for you, it's important to choose a catheter supplier who will ensure you receive your product of choice in a timely manner, so that you never run out.
Can you choose which catheter supplier you want to use?
For the most part, yes, as long as the supplier is covered through your insurance network. First things first: do your research. Educate yourself on the different suppliers servicing your area.
Here are 5 tips on choosing a catheter supplier:
When choosing a supplier, it can be helpful to review other patients' experiences.
Ensure that the supplier you selected is covered through your insurance and be sure to understand your co-pay or out of pocket responsibilities.
If you are receiving in-home nursing care, this may affect your medical supply coverage. Ask your supplier's customer service representative. They will let you know if this applies to you.
Personalized support is key. It's important that you are comfortable sharing your catheter needs with a customer service representative and that they are comfortable talking to you. A good customer service representative will know their products well and will be able to answer your questions about the different brands and types of catheters their company offers, as well as explain insurance coverage in terms you understand clearly.
Product delivery efficiency is what's most important. You want the kind of customer care that ensures you will receive the type of catheter your doctor prescribed for you, and keeps track of your orders and re-orders so that you never run out of catheters.
This might all sound a little overwhelming at first, but once you get used to the catheterization method you have been prescribed and find a catheter supplier that meets your specific needs, the process will become much more familiar and more comfortable.
My intermittent catheter supplier choice
Comfort Medical is my supplier of choice because their customer service is excellent! I get a call every three months to check on my catheter supply needs, and they take care of the rest. Shortly after my check-up call, I receive a full three-month supply of catheters. Simple as that! I never have to worry about refilling my prescription or running out of catheters. Comfort Medical takes care of everything for me.  
About the Author: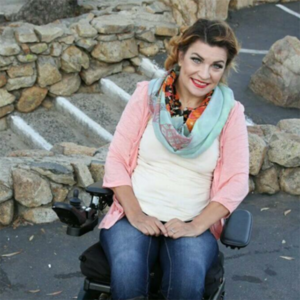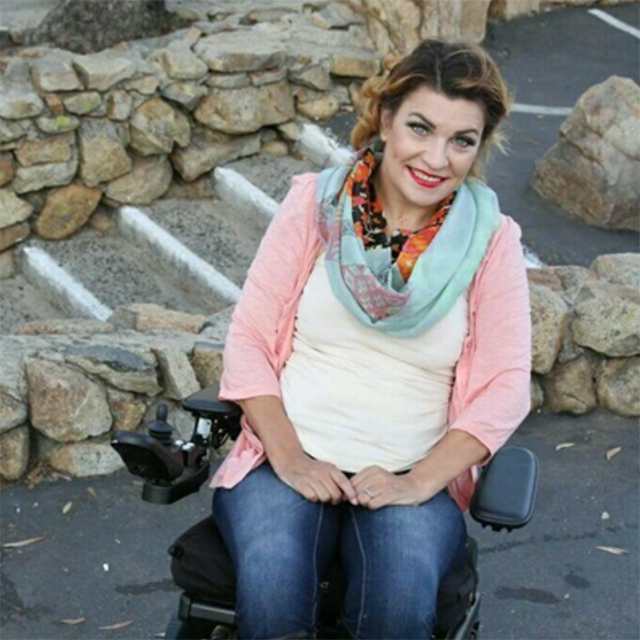 Margarita Elizondo is a motivational speaker, founder of Rolling With Me, model, dancer and writer. She was paralyzed in 2006 from the chest down from an act of violence. She began speaking about her experience in churches and schools shortly after her injury. Margarita was crowned Ms. Wheelchair California 2013 and Mi Modelo Especial 2019, and she has used her titles as a platform to educate the public on the importance of fully including individuals with disabilities in our communities. In 2016, she was recognized as Ability Awareness Hero of the Year by Bank of America & Channel KPBS.  
As Founder of Rolling With Me and the author of a children's book series, Margarita aspires to teach children to live in a diverse and inclusive world that gives value to every human being no matter our differences in backgrounds, beliefs or abilities.