Without a doubt, college funding is a big investment. Whether your child has a disability or not, it is costly for all families. According to the College Board, the average cost of tuition and fees for the 2014–2015 school year was $31,231 at private colleges, $9,139 for state residents at public colleges, and $22,958 for out-of-state residents attending public universities. For students with a disability, college can become even more costly, due to medical expenses and other special accommodations that may be needed. Good news is that there are programs available for families that can help cover some of the costs.
The two important funding programs for college education for students with disabilities are:
1- Vocational Rehab Program and
2- Supplemental Security Income (SSI).
In this blog, we will provide an introduction to both programs.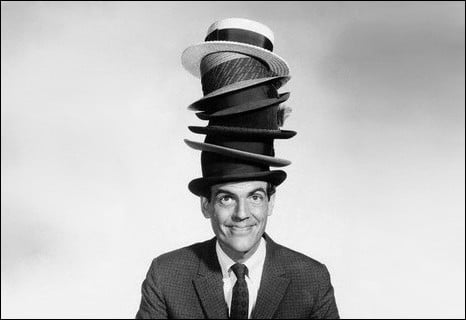 "Be ready to put on a different hat when applying to funding programs."- Deborah McFadden
"To understand the difference between Vocational Rehab and SSI, you've got to put on a different hat for each one." stated Deborah McFadden.
Both Vocational Rehab and SSI are entitlement programs and not welfare. If you have a defined and permanent disability, such as spina bifida or a spinal cord injury, you should be entitled to these programs. In short, the Vocational Rehab Program focuses on "what you are able to do", while the SSI program focuses on the "unable."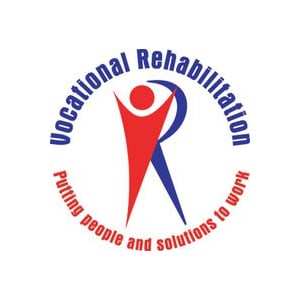 Vocational Rehab was developed to help rehabilitate people with disabilities and put them back to work, so they can become independent and self-sufficient citizens. If a student wants to become a teacher, for example, Vocational Rehab understands that he or she needs to go to college to get a teaching certificate and that the student will need books for classes. If you are going to an out-of-state school, you will need accommodation, which will be covered. Depending on the state you are applying to, you could receive 100% coverage.
Supplemental Security Income works differently. "SSI says 'You have a disability?' then you'll never be able to work again, we have to take care of you."
It is important to remember that these laws were written a long time ago, when no one talked about independence and self-advocacy.  We understand that times have changed on that perspective even though the laws haven't.
Do you speak the "SSI-ease"?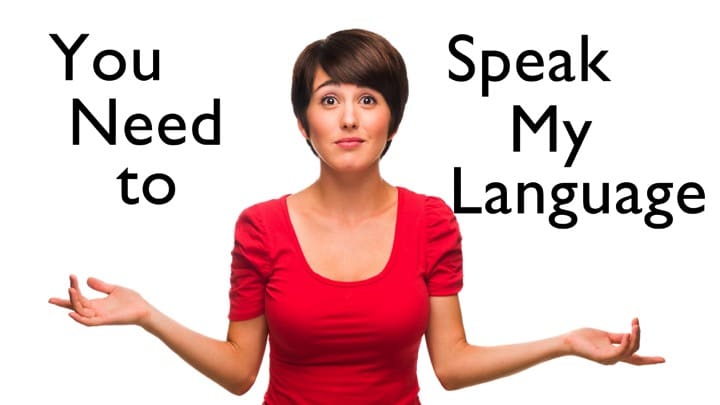 Parents need to adapt and learn how to speak the SSI-ease language, Ms. McFadden warns. "Some parents and pediatricians, understandably so, are proud of their children and write in applications things like, 'my kid is so active and is capable of doing everything on her own.'" But, McFadden points out that doing so poses the risk of losing a big chunk of funding that could otherwise be used towards college tuition.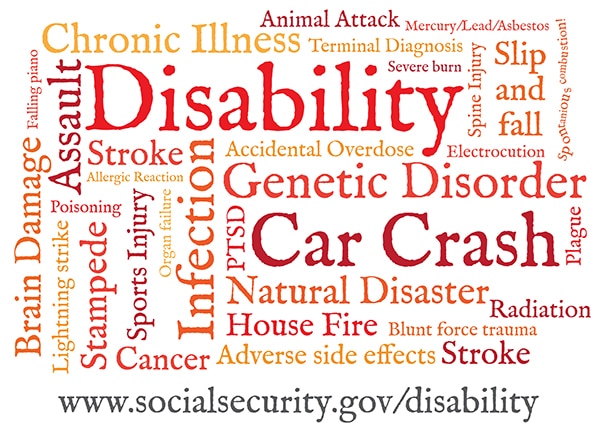 "My daughter, Tatyana, a world-class Paralympic athlete, goes up and down the escalators by herself in the mall all the time. Everyone knows and recognizes her in Maryland.  But, here are the facts: Does she have spina bifida? Yes. Is she in a wheelchair? Yes. She is qualified to receive funding from SSI." Even if you have spina bifida and are able to walk, "in SSI-ease, that is not walking" Ms. McFadden adds.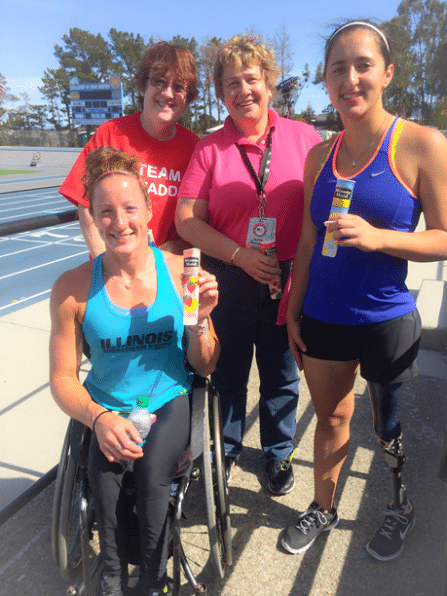 "Once you make a mistake, the cost of fixing it could be a lot higher."
McFadden cautions parents against distorting the reality in applications. "Never ever lie in applications. Always tell the truth about the condition your child has. Once you make a mistake, the cost of fixing it could be a lot higher. Having said that, the SSI language is a different one, which you need to learn how to speak, while giving the facts as they are."
SSI might appear to conflict with vocational rehab. While the latter focuses on encouraging people to go to college, so they can receive a proper education and get a job, SSI says 'You can't do anything and will always be dependent on federal government'.
"Yes," says McFadden, "they are in conflict, but they exist and it is important to wear different hats when applying to them, so you can benefit from both of them at the same time."