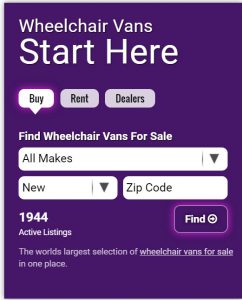 One of the many questions Wheel:Life readers ask us is on the topic of pricing and purchasing an adapted vehicle. That's why we've partnered with BLVD.com to help explain common topics that come up when shopping for mobility vehicles.  Today we're exploring the cost and list price of an adapted van, with extra guidance from our friends at ElDorado Mobility and AMS Vans.
Apples to Apples Shopping on BLVD.com
You can find a complete selection of New, Used and Pre-Owned wheelchair vans for sale on BLVD.com from top rated wheelchair van dealers. Their wheelchair vans page also provides resources on available wheelchair vehicle conversions.
However, it's not always apples to apples when comparing prices from different van dealers on the BLVD.com site, and that's not necessarily a bad thing. Here's what you should know when planning your vehicle purchase in terms of cost.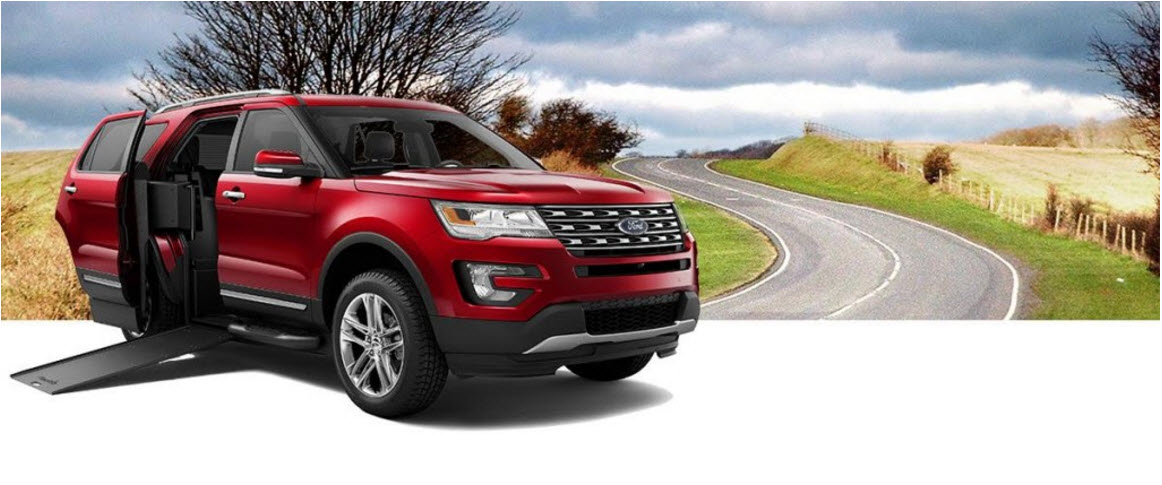 What's the Average Cost?
Jack Johnston, Marketing and PR Manager for ElDorado Mobility, says, "The final cost varies depending on a number of factors.  Prices start at $40,000 and go up from there. The two biggest factors are the chassis itself and the type of conversion."
"For example, a lower-end Dodge Caravan will cost significantly less than a fully-loaded Chrysler Town & Country.  Also, a rear-entry conversion can be a more economical choice than a side-entry, providing it meets your needs of course.  Whichever route you go, we strongly recommend trying out the vehicle in person before making a purchase," he continues.
"All too often, we've seen people buy a van online based on cost alone, and end up with a vehicle that doesn't meet their mobility needs." – Jack Johnston, ElDorado Mobility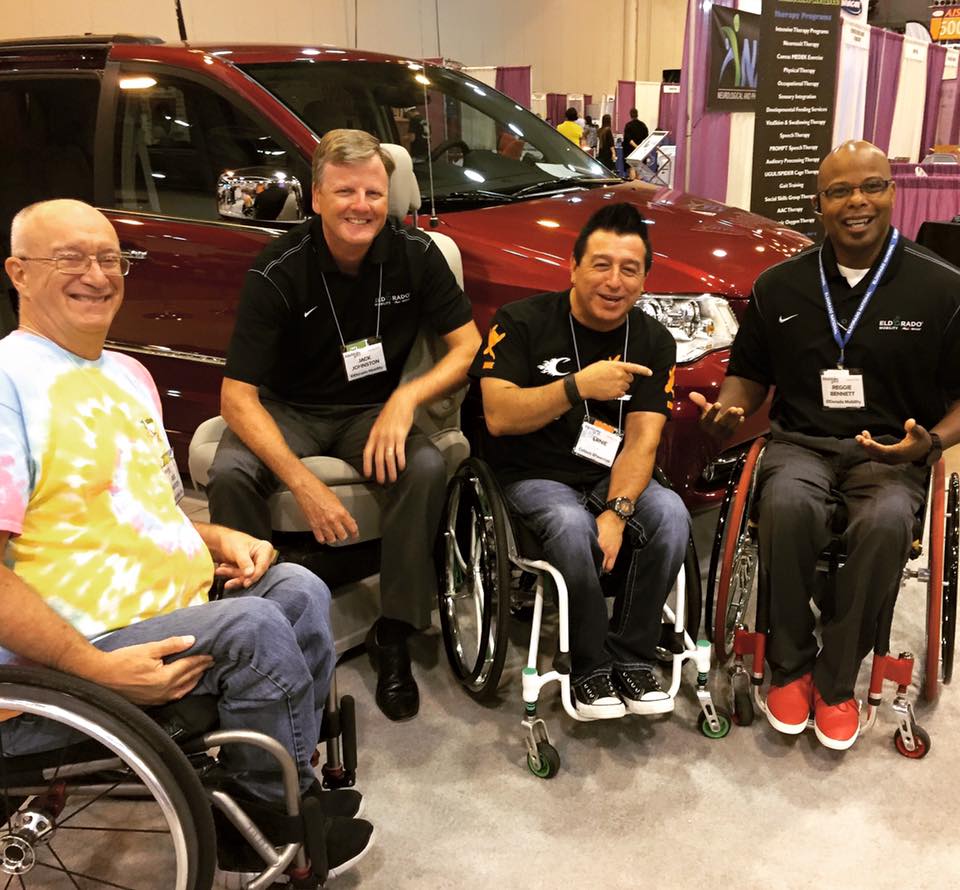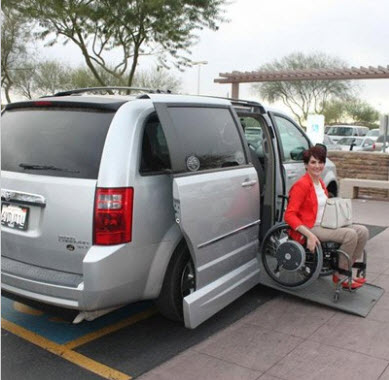 Dallas Crum has been working for AMS Vans for 10 years, and is currently serving as their Community Relations Specialist out of Atlanta, Georgia.  Dallas says that, "Out of the 1,000 vehicles we sold last year, the average price at AMS Vans was $33,000."
Crum explains, "that price runs across new, used and anywhere in-between. So, if the vehicle is used and the conversion is used, we either took it in on trade or we bought it back from a family who maybe no longer needed it. We then will resell the vehicle at a lower cost than a brand new vehicle. We also have vehicles that are used but the conversions are new, so we have them converted, and then we have new vehicles with new conversions. Depending on if it's a rear entry or a side entry, the conversion cost can be anywhere from $13,000 to $22,000. There's also different mobility equipment you can install. Each piece will vary in cost."
Shopping Experiences on BLVD.com Vary by Zip Code
Depending on where you live, it can be common to see adapted vehicles for sale on BLVD.com with no price listed. The vehicle listing will ask viewers instead to Call for Price.
That's because BLVD.com is a marketing tool for different dealers. Many dealers don't list their prices because they like to collect information from families who are looking to buy an adaptive vehicle. They also prefer to speak with potential buyers personally before quoting a price to be sure they get the right vehicle that will best fit their needs.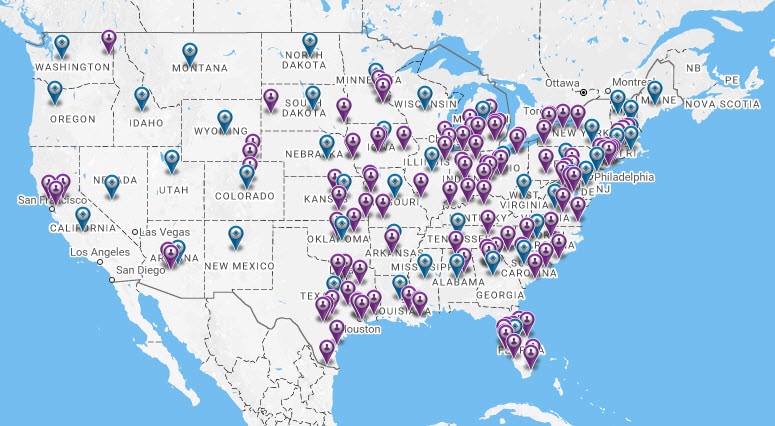 Take a look at what's available in your neighborhood from BVLD.com – click here.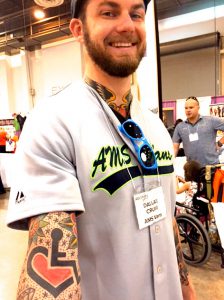 Common Customizations for Adapted Vehicles
The sky is the limit when it comes to what you can adapt on your vehicle to help with accessibility and independence in driving!
Johnston encourages shoppers to explore the available options. "Mobility vehicles are designed to meet a wide variety of mobility needs, with versatile removable seating and maximum space for wheelchair maneuverability.  Your local dealer will work closely with you to customize the vehicle with additional equipment such as transfer seats, hand controls, and other specialized equipment," he explains.
"Many times, individuals will have automatic lock systems installed, allowing them to lock their chairs in place without having to connect any straps. Whether it's an individual who is independent, or it's a family that has a caregiver that doesn't want to deal with straps, it's a great upgrade, and they cost around $2,000. This feature makes it a lot easier to secure a wheelchair," Crum adds.

Fundraising Assistance is Available
Brandl Mobility is the Nation's source for financing wheelchair accessible vehicle and handicap van loans. With a proven track record of helping our clients find affordable wheelchair van financing. By specializing in securing great rates for people and companies with good credit, bad credit or no credit! Brandl Mobility Finance works with many of the nation's top wheelchair van dealers and manufacturers helping their clients who need wheelchair vans for both person and business use.  Contact Brandl Mobility here.
There are several different non-profit organizations that use grants for families and individuals who have mobility needs. Outside of that, Crum says to "always encourage people to work with their churches, make Go Fund Me pages, or something similar. We also encourage people to become advocates, because you never know where you'll find resources." Contact AMS Vans here.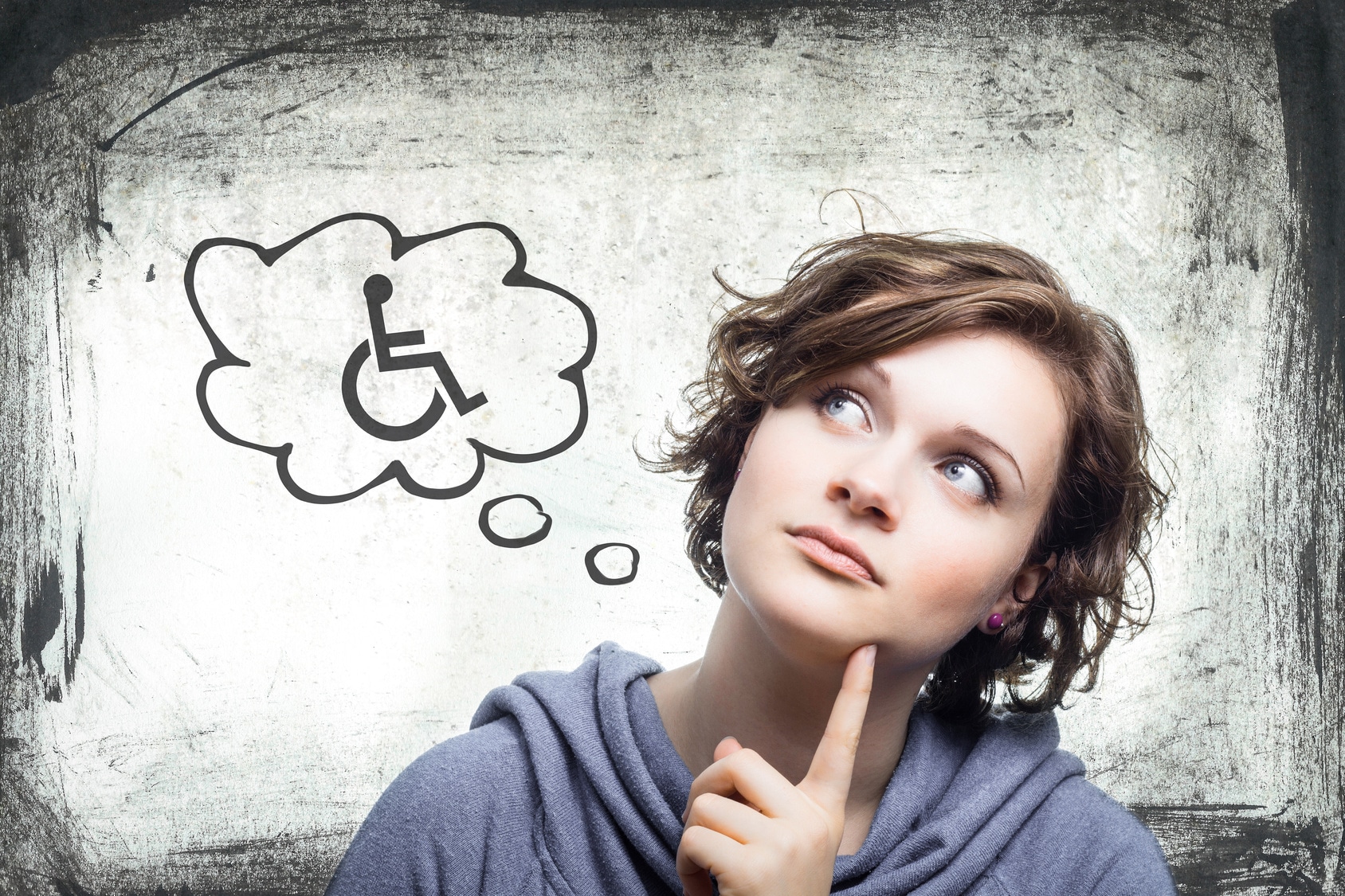 Depending on the individual, and their diagnosis, funding may vary. Age can be a factor as well. Many times, funding exists for people who are 21 and under, where there may not be funding for older individuals who have the same mobility needs. Funding options vary by state. There are also some national organizations that provide grants towards accessible vehicles and equipment.

Getting Started at BLVD.com
BLVD representative Katie Cummings says, "Together we can do MORE than we ever thought possible. By connecting the top mobility providers and you, BLVD is the web's top Wheelchair Van source. So our promise to you is to keep adding more resources to our site to offer you more choices and better services for your mobility needs."
Check out all of the great things that BLVD has to offer including: