February is a short month, but that doesn't mean there's no time for educational activities, fundraising, and fun! If you're looking for ways to get involved in celebrating and supporting the disability community this month, consider one of these five events.
February 15, 2019 • Phoenix, AZ
For the eighth year in a row, the Arizona Department of Health Services Office for Children with Special Health Care Needs presents the African American Conference on Disabilities. Speakers will touch on a variety of topics including advocacy, community engagement, childhood education, and financial planning. Don't miss this networking and educational opportunity!
February 16, 2019 • Houston, TX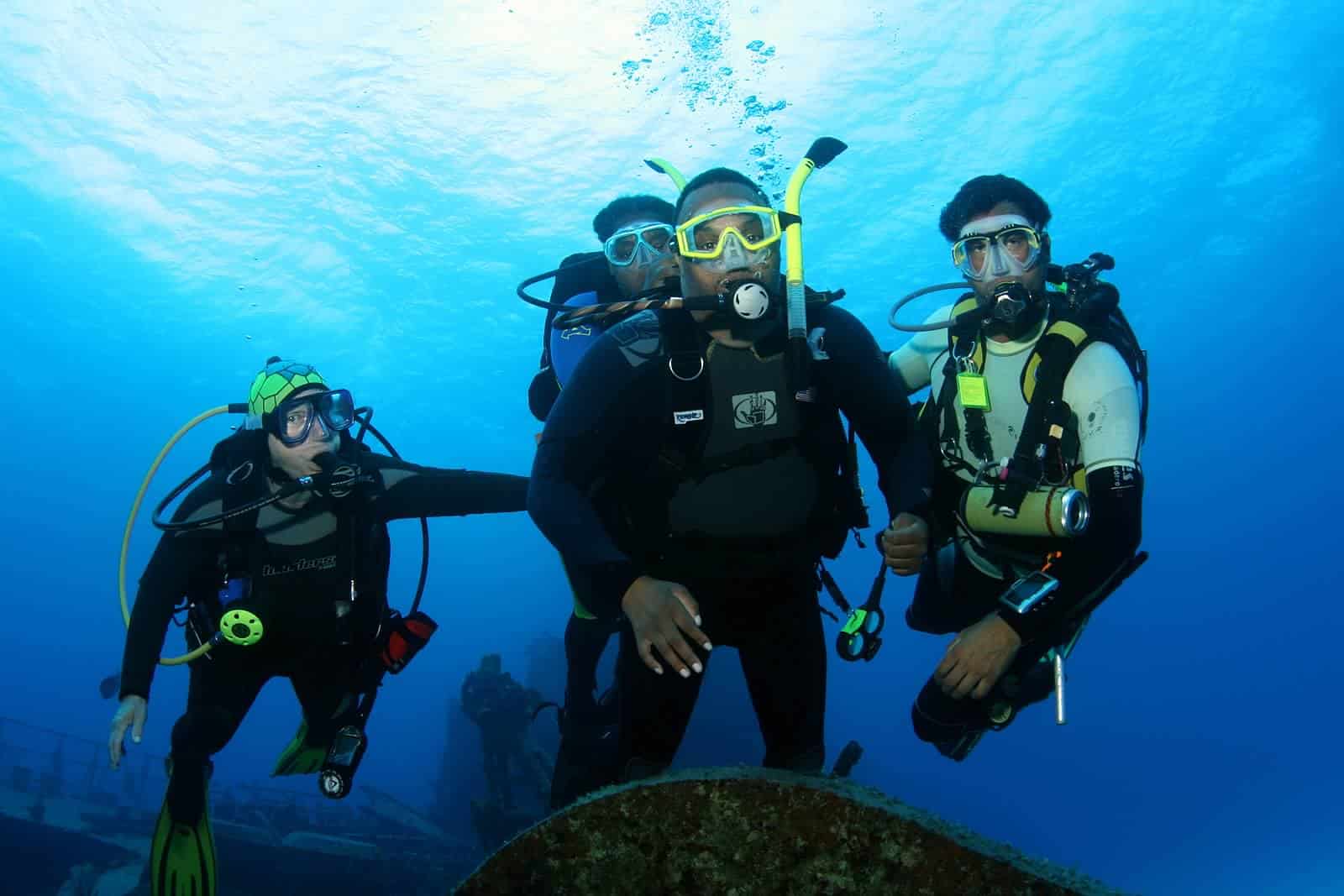 We recently featured an article on Dive Pirates, a nonprofit providing equipment and training for people with disabilities to learn how to scuba dive. This month, they're hosting their annual ball, and staying true to their pirate philosophy of sharing the booty, they'll use the funds raised to sponsor future applicants and take them on a diving trip to the Caribbean!
February 17, 2019 • Lantana, FL
Join the Multiple Sclerosis Foundation for their first annual Defeat MS Fundraising Concert. Spend the evening listening to live music while enjoying a buffet and cocktails at the Lakeside Anchor Inn. All proceeds will help the foundation fund their programming which includes grants for assistive technology, health and wellness, and home care.
February 22–24, 2019 • Los Angeles, CA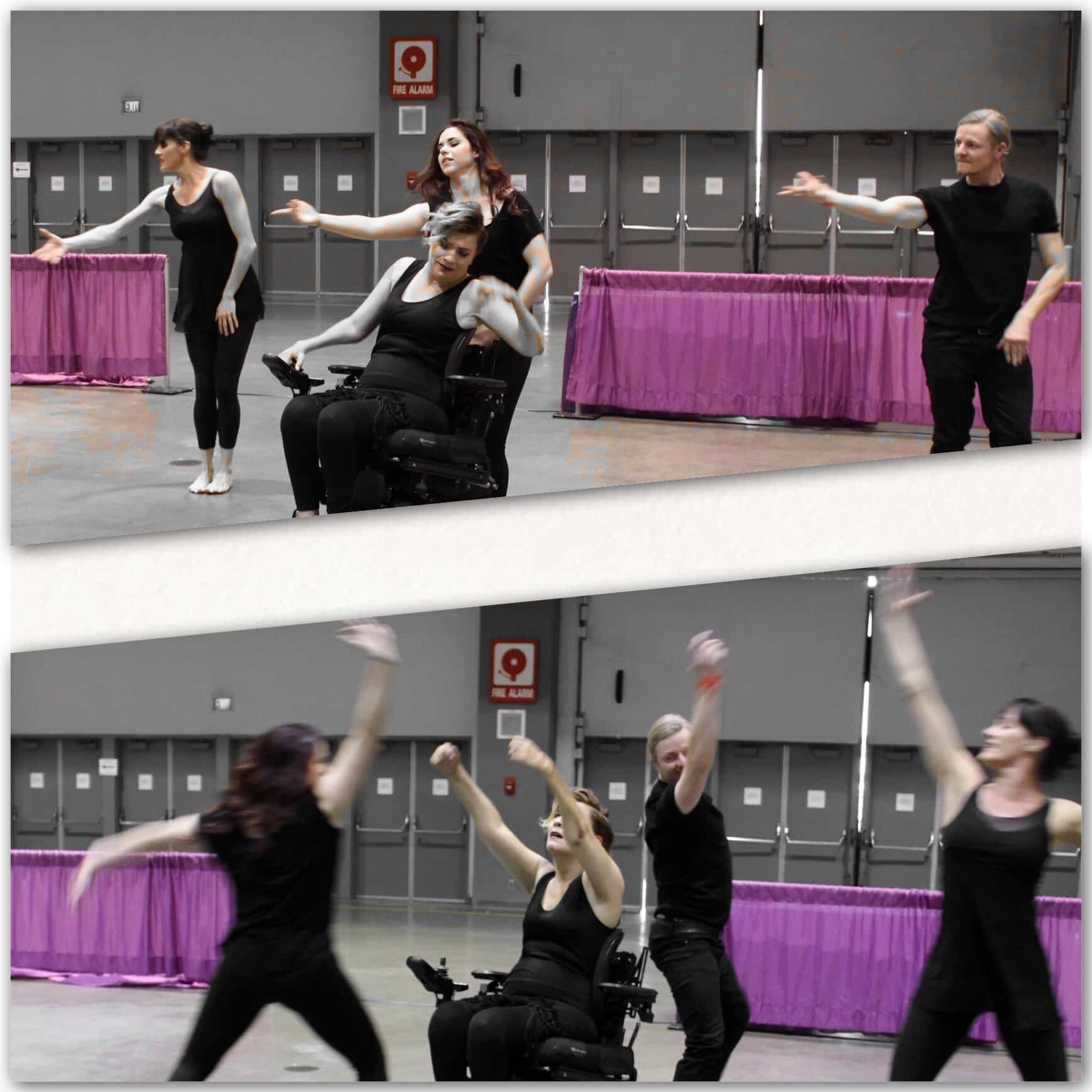 Abilities Expo is back in Los Angeles this month, and as they say, there truly is something for everyone. Attendees get to test out the latest developments in assistive technology, partake in gaming workshops, participate in various adaptive sports, and even meet celebrities like actor Micah Fowler from Speechless. Put your wallet away because this event is completely free!
February 23, 2019 • Ouray, CO

The Paradox Sports Ouray ice climbing trip is sold out this year, but if you didn't make it on the roster, you can still join in for the Got Stump party! A $10 donation gets you free beer, entertainment, and a chance to win some awesome prizes. From what we hear, nearly the whole town of Ouray comes out to support Paradox Sports. Sounds like this is a party not to be missed!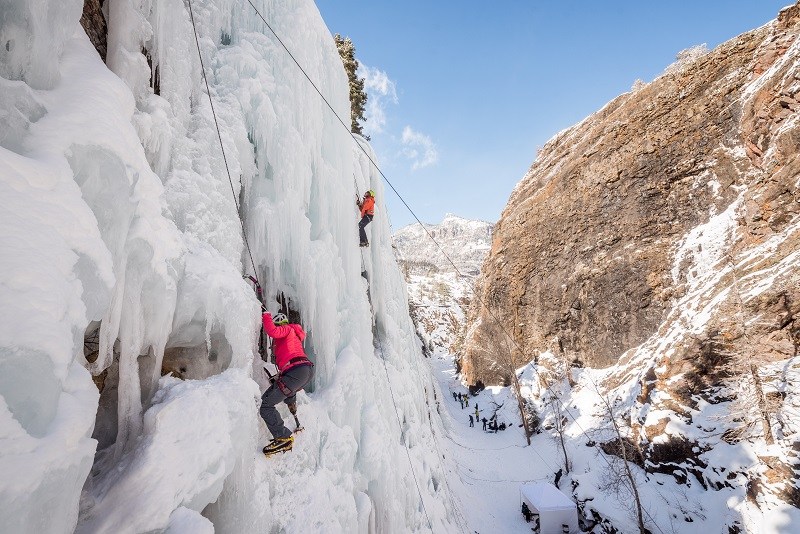 Keep in mind, these are just a few out of hundreds of events taking place throughout the country this month. If you don't see anything near you on our list, check the calendar of your favorite local organization or grab some friends and brainstorm ideas on how to get active in your community.
Betsy Bailey has a diverse background including experience in marketing research at American Express, business operations and client relations with 601am, travel and culinary writing with VegDining, and playing volleyball professionally overseas.
Betsy has been writing for Wheel:Life since January of 2017 and thoroughly enjoys the process of getting to know her interviewees. She also teaches students learning English as a second language, speaks French fluently, and travels any chance she gets!