For the cities like Houston, Texas, who are lucky enough to host an Abilities Expo, the disability community eagerly awaits this annual event. It's like a family reunion!
Disability comes in many forms; some people are born with them, and some acquire them later in life, but we must all learn to thrive with them with the help of our peers and community resources. The Abilities Expo is a significant resource in the country that brings all disabilities together.
For nearly 40 years, Abilities Expo has been the most important show dedicated to educating and improving the lives of Americans with disabilities, senior citizens, families, caregivers, healthcare professionals, and professional therapists. The pandemic never stopped Abilities Expo from keeping the sense of community and family from getting together! When in-person shows were no longer an option, the Abilities Expo expanded its reach by going virtual.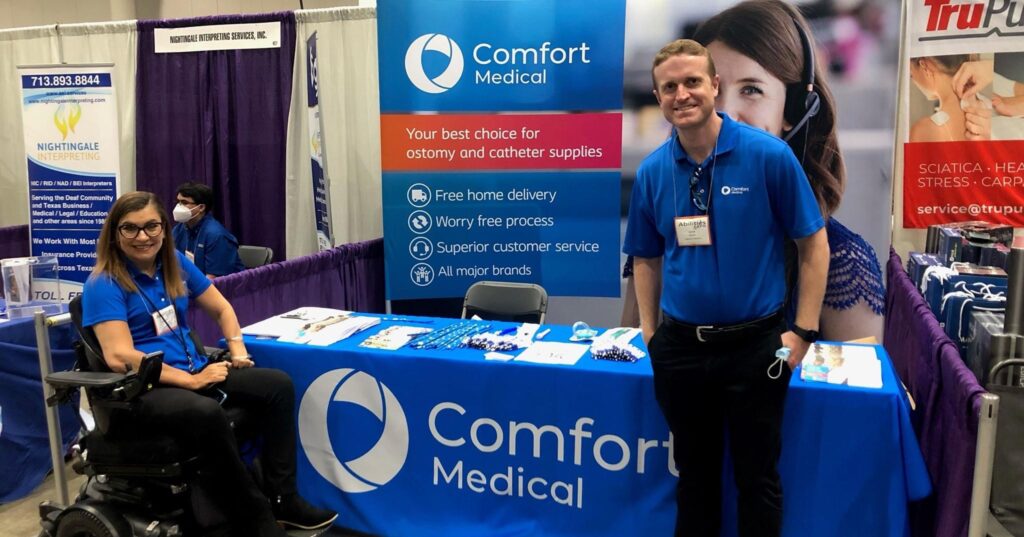 The Houston Abilities Expo was the second in-person "come back". The Chicago show was the first, back in July. The Houston Expo was hosted at its regular gathering place, the NRG Center, on August 6-9th. Despite the pandemic, the show was a success! Coloplast sponsored the all-inclusive climbing wall, which is one of the show's main attractions. There were multiple vendors and resources, and I was honored to represent Comfort Medical LLC.
Comfort Medical is committed to being the supplier you can trust. They have you covered from obtaining your prescription to delivering your products. They are here when you need them with support and guidance to help you find the catheter or ostomy supplies that match your needs. Learn more.
I loved seeing the parent's faces as they sought out all the latest and greatest in IT, wheelchairs, accessible vans, medical equipment, or supplies, and participated in informative workshops that will help their children gain independence.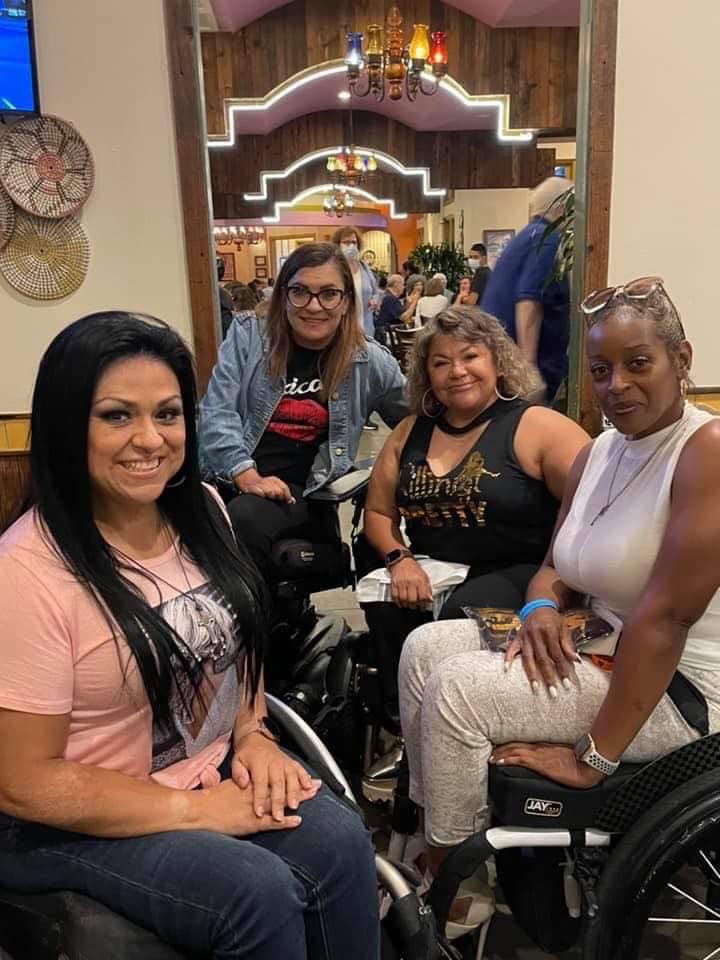 Nothing paints the picture of love, inclusion, and community like all the opportunities and resources for self-expression through art. I saw so many beautiful pieces of art on display and organizations dedicated to teaching art.
Of course, there is no show without the interactive events and features. The Rollettes and the Ayita Wheelchair Dance Team got the crowd moving and grooving! In addition, there were different adaptive sports to engage in.
Overall, a great opportunity to bring the disability community together. Hope you can join Comfort Medical in Phoenix, September 10-13, 2021.
About the Author: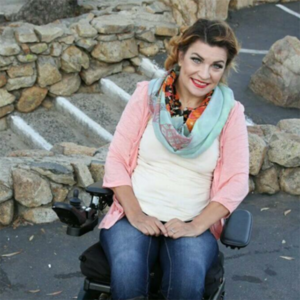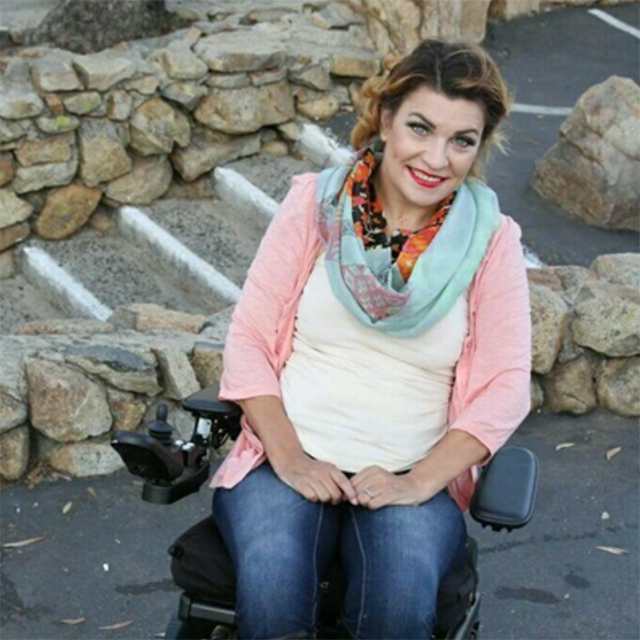 Margarita Elizondo is a motivational speaker, founder of Rolling With Me, model, dancer and writer. She was paralyzed in 2006 from the chest down from an act of violence. She began speaking about her experience in churches and schools shortly after her injury. Margarita was crowned Ms. Wheelchair California 2013 and Mi Modelo Especial 2019, and she has used her titles as a platform to educate the public on the importance of fully including individuals with disabilities in our communities. In 2016, she was recognized as Ability Awareness Hero of the Year by Bank of America & Channel KPBS.  
As Founder of Rolling With Me and the author of a children's book series, Margarita aspires to teach children to live in a diverse and inclusive world that gives value to every human being no matter our differences in backgrounds, beliefs or abilities.