Boston awaits with open arms. This September 8–10, head over to the Convention and Exhibition Center for the Abilities Expo, and enjoy a weekend full of fun, discovery, and enlightenment.
Free Workshops!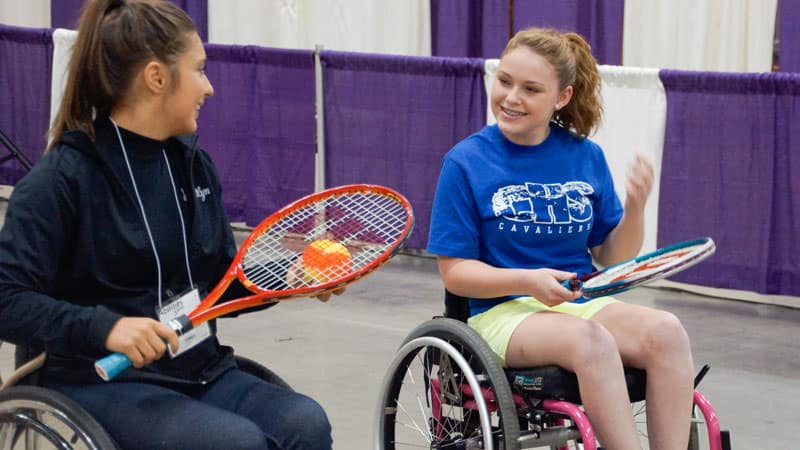 Get out your pad of paper, tablet, or recording device — you're going to want to take notes throughout this three-day event packed with workshops from morning to evening. Here's what's in store:
Friday, September 8, 2017
Free & Low Cost Options for Durable Medical Equipment in Massachusetts
Living Well With Chronic Pain
Emergency Preparedness for People with Disabilities
Therapeutic Cannabis: Use as a Pharmaceutical Agent and Appropriate Therapeutic Delivery Systems
Saturday, September 9, 2017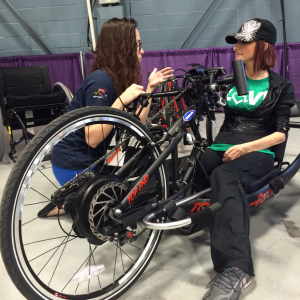 Pediatric Therapies, Activities and Resources
Wheelchair Travel: You Can Do It!
Enhancing Lives through Equine-Assisted Activities and Therapies
The Intensive Model of Therapy: An Interdisciplinary Approach
Sunday, September 10, 2017

Acupressure for Stress Relief: The Seva Stress Release Program
Putting Insomnia and Other Sleep Issues to Sleep
Protected Tomorrows: Future Care Plans
Refer to www.abilities.com/boston/workshops for the official schedule and starting times. Workshops fill up fast, so make sure to show up a few minutes in advance to ensure you get a spot!
Sports, Leisure, and Well-Being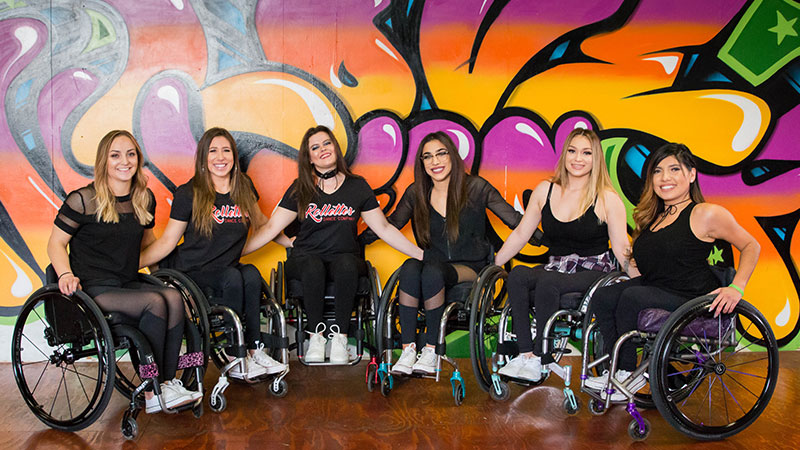 Abilities Expo is not lying when they say, "Imagine everything you need, all under one roof!" Yes, that's right. Not only do we need knowledge, we also need to move our bodies and be entertained in order to live a fulfilled, well-balanced life. So, come on out and learn how to wheelchair board with Erik Kondo, show off your dance moves with The Rollettes, or hit some golf balls with Spaulding Adaptive Sports. Head over to the Artist Market to satisfy your creative side or the Assistive Technology Showcase to indulge your inner tech geek by testing out the latest innovations and gadgets. At the end of the day, don't miss the chance to wind down with a mini-therapeutic yoga session from RxRelax.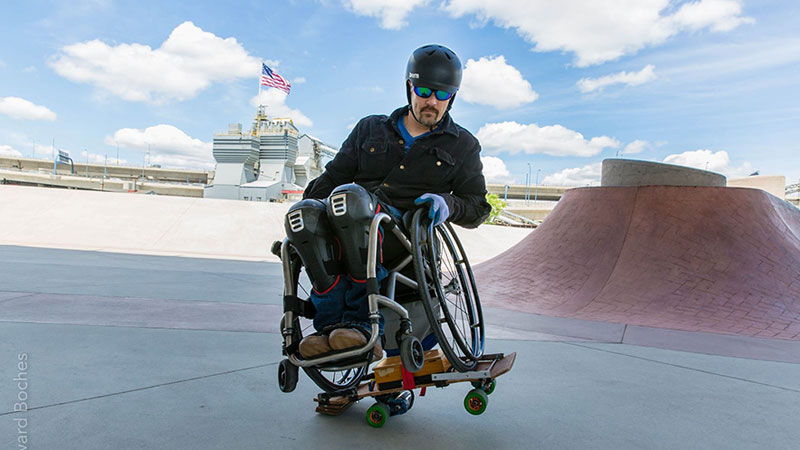 Pre-Register Now!
The Abilities Expo allows attendees to discover new resources, make long-lasting friendships, and be a part of a community that is supportive and encouraging. The Abilities Expo is always free, but you can avoid long lines by pre-registering here: Abilities Expo Boston Registration.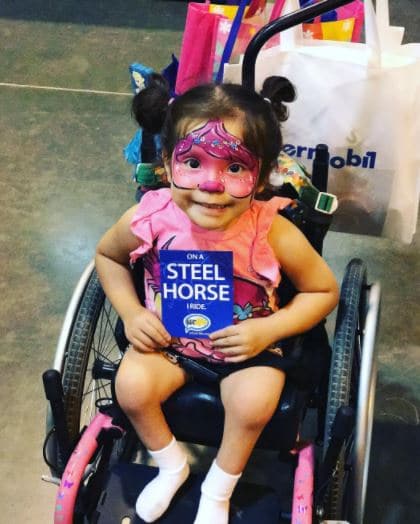 Location
The Boston Convention & Exhibition Center
Hall C
415 Summer Street
Boston, MA 02210

Days/Time
Friday, September 8: 11am-5pm
Saturday, September 9 : 11am-5pm
Sunday, September 10 : 11am-4pm
Upcoming Expos
If Beantown isn't in your neck of the woods, mark your calendar for one of these upcoming dates:
2017
San Mateo: October 27–29
DC Metro: December 1–3
2018
Toronto: January 19–21
Los Angeles: February 23–25
New York Metro: May 4–6
Chicago: June 29–July 1
Houston: August 3–5
Don't Forget to stop by the Wheel:Life Booth!
Wheel:Life is excited to once again attend the Abilities Expo in Boston. Come by booth #1125 to meet our team and learn about all the free educational resources Wheel:Life has to offer.  You'll even have a chance to look through our books that cover subjects like:
relationship advice,
fundraising ideas, and
accessible travel destinations.
At this show, we're even giving visitors a chance to win our book Discovering: An Accessible US Travel Guide for Wheelchair Users (shown right). Don't miss out! Come by our booth and enter for a chance to win.
See you at the expo!