Editor's Note: After sustaining severe burns during a car accident in 2012, John Morris became a triple amputee losing both legs below the knee as well as his right hand. At that point, the easy path would have been to accept that his former life as a teacher, globetrotter, and corporate travel consultant was over. Instead, he was determined to continue seeking out new adventures and discoveries, while showing other wheelchair users that traveling the world doesn't have to be a fairytale. While en route for yet another journey among the murmur of fellow bus passengers, honking car horns, and blaring train whistles, Morris talked to Wheel:Life about how he got back on the road and why he started his wheelchair travel blog, WheelchairTravel.org. 
Finding My Way Back To "Normal"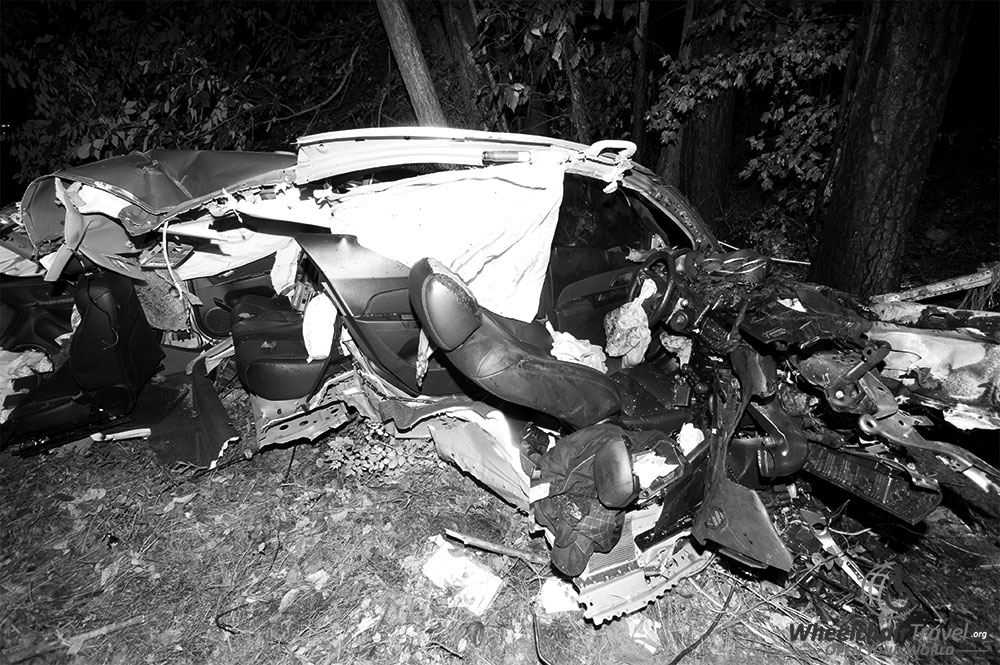 After my accident, there was this drawn out process in terms of recovery, surgeries, and getting back to some semblance of a normal life. I spent a year and a half as a recluse. I was holed up in hospital rooms lying in bed all the time.
There was always the dream of getting out, but I often felt totally hopeless and wondered if I'd ever actually get out of there.
I took my first trip when my alma mater was in the college football national championship game. I'd always told myself that if they made it, I would be there. At the time, I was living in Florida, but the game was out in California and only six weeks after both of my legs were amputated below the knee. My doctors hadn't cleared me to go, because I was still healing, but I went anyway. That trip made me realize that my old life of traveling and seeing the world could be possible again.
Why WheelchairTravel.org?
There really aren't a whole lot of sites like WheelchairTravel.org out there, so I started my blog primarily as a way to share a few thoughts from some of my trips. The first thing I posted was information that I couldn't find online. My debut international trip with the wheelchair was to Beijing, China. I thought it would be amazing to have my wheelchair on top of the Great Wall, but there was very little information on accessibility online. I wasn't even sure public transit would be accessible, but since they hosted the Olympics in 2008, I figured there had been some investment in that infrastructure. It turned out I was right, and I was able to find a taxi to take me out to the Great Wall. I thought this kind of information would be helpful to others, so I launched WheelchairTravel.org.
Struggles as a Globetrotting Wheelchair User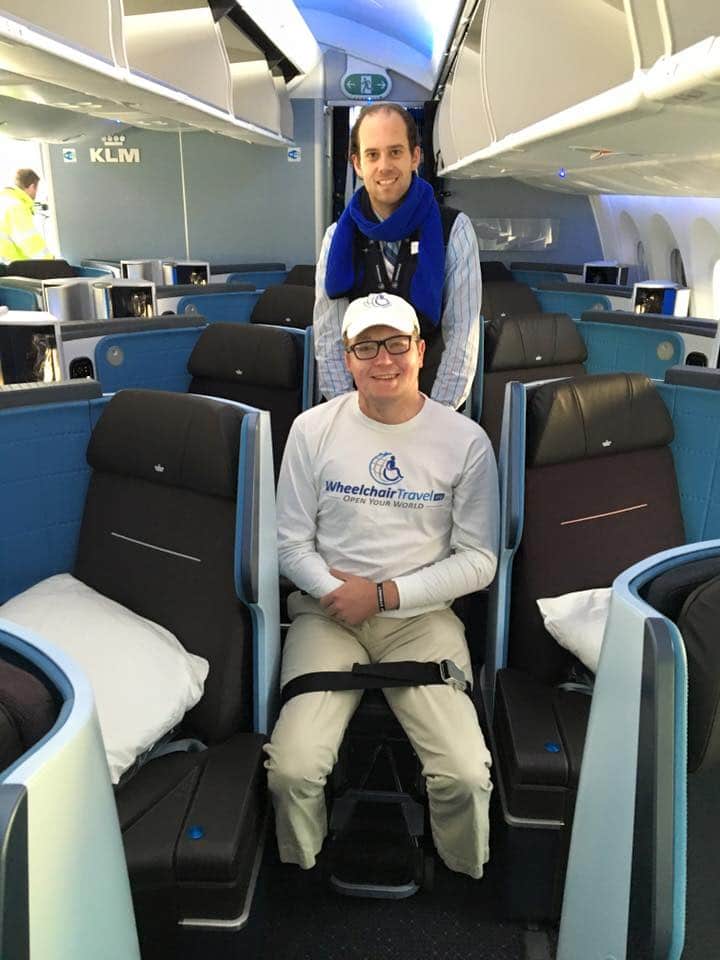 I think the greatest challenge for people is transportation. In the United States, we generally have good public transit systems. In other countries, that's not always the case.
The greatest barrier to travel is often a person's own fear.
There are just so many concerns relating to the actual movement of travel that I think it holds people back. One of my goals is to lift the veil on the travel industry. I want to show people that opportunities exist, help them prepare for travel, and share what can be done to avoid some of those common concerns.
The Importance of Travel
You don't have to go to London, Paris, or Hong Kong; it can just be the movie theater down the street.
I know everyone's journey through a health struggle is different, but travel for me, whether local or international, felt like a release from prison. It helped me accept my new status as a person with a disability.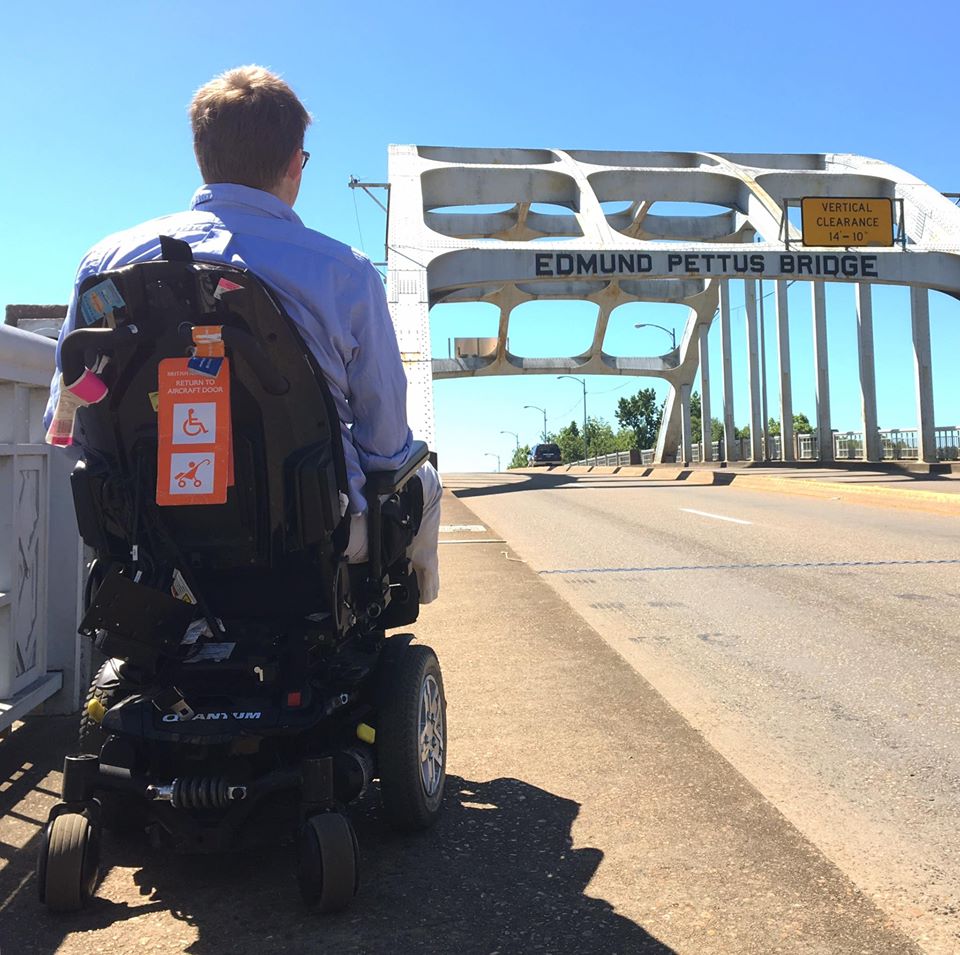 The other aspect is those far away places. It might be going to the next state over or to another country, but our sense of curiosity needs to be entertained. What is across the state line or on the other side of the railroad tracks? I think one of the things I seek out is regaining the eyes of a child. I met a French photographer in New York City once who told me something that stuck with me. In her photography, she wants to capture what a child sees, to touch that sense of wonder, and create this feeling that the viewer has just discovered something new. That look that washes over a child's face at that moment is something we can find through travel. I recently got to see the pyramids in Egypt. I had that sense of amazement when looking at those pyramids and knowing that our ancestors built them over 4,000 years ago. It was so incredible seeing them out in the middle of a desert. Of course, I had seen photos before, but it was so different to actually see them in front of me.
Easing Minds Through Information and Faith in Humanity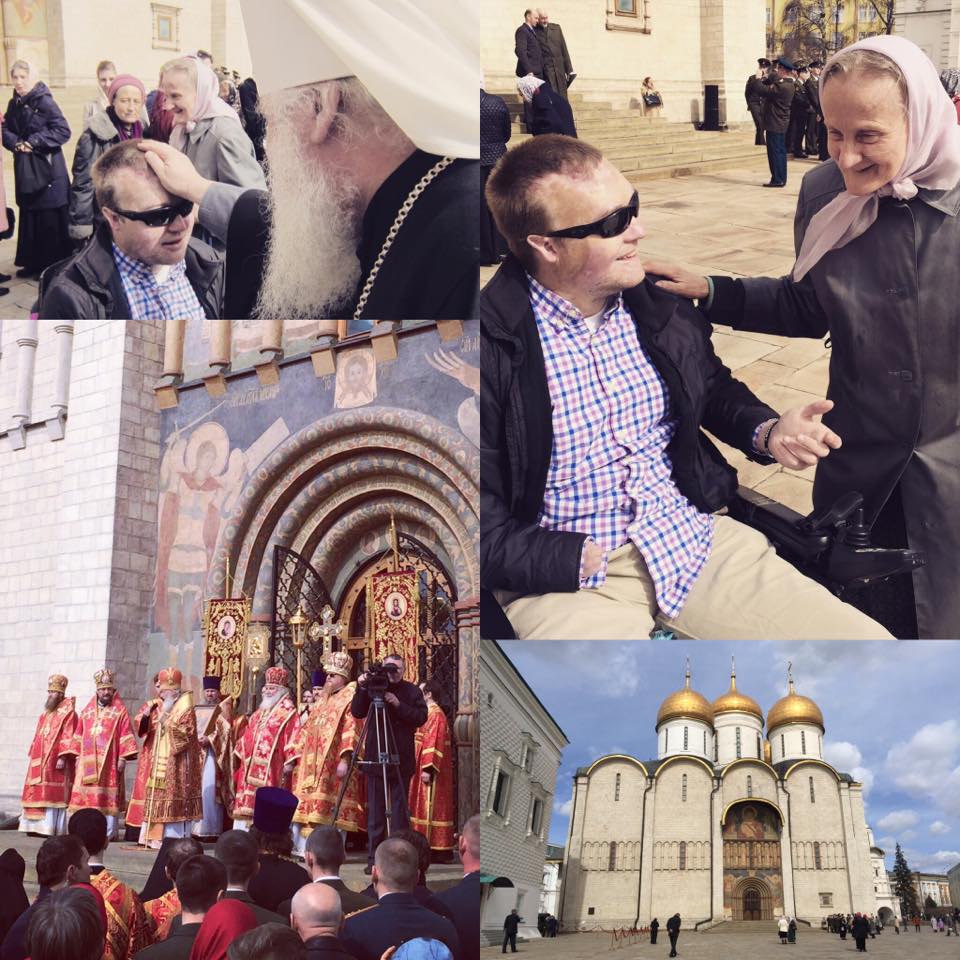 The most important first step toward feeling comfortable with traveling in a wheelchair is to seek out information. I think that's key, because it sets the mind at ease and gives people the courage to pursue new experiences.
The second part is having a little faith in the concept that things always work out in the end. On my first international trip with my wheelchair, I was out exploring Tiananmen Square. In China, there aren't accessible sidewalks everywhere, so I found myself having to reroute numerous times, which kills the wheelchair's battery. I got within a few blocks of my hotel, and the battery ran out. It was 10 p.m., and I don't speak Chinese. As people walked by, I asked them if they spoke English, and none of them did.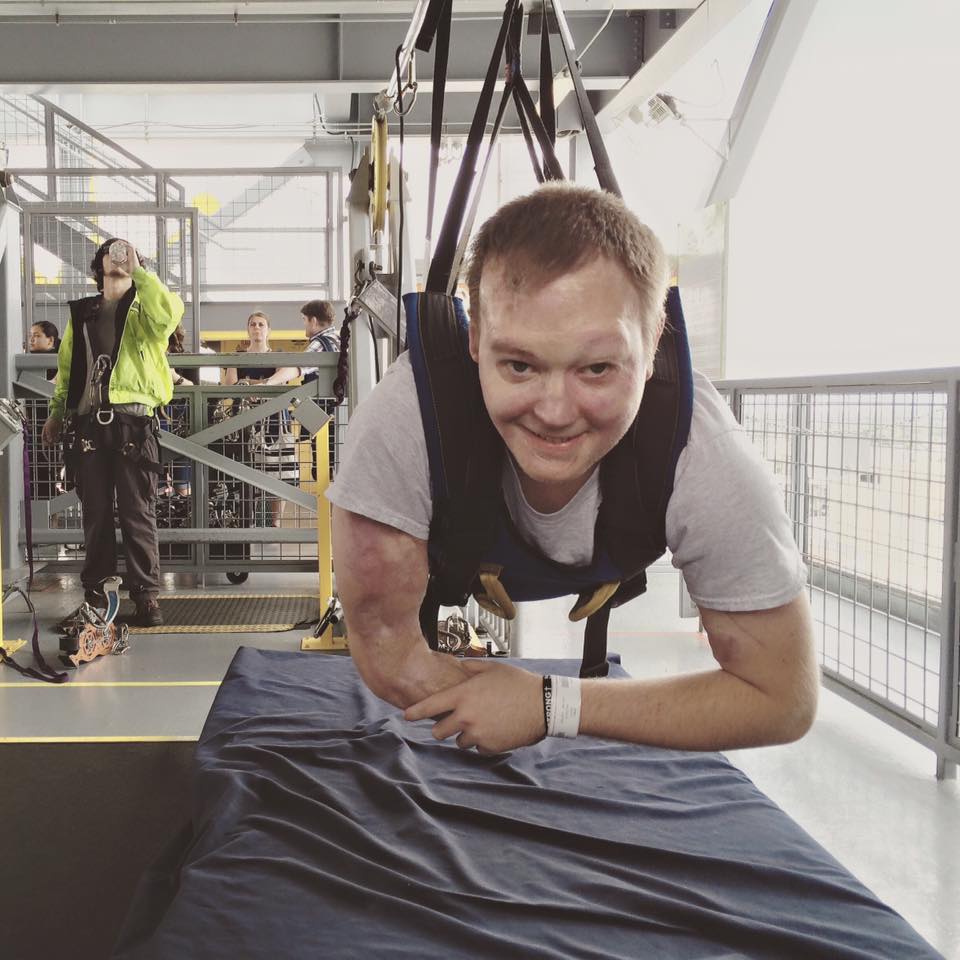 The fifth or sixth person was a Malaysian business man. He spoke English, and he pushed me back to my hotel. There are so many stories, not necessarily like that with my wheelchair dying, but of people stepping up and helping out that have either affected me directly or that I've witnessed. I really think there is so much good in the human race and at our core, even the worst of us are probably good people. My theory on evil in the world is that external factors influence us and lead us to do bad things sometimes, but that we all have the potential to be good people, and I think a vast majority of us are. So, it's okay to rely on other people for help, whether it's holding the door, pushing you back to your hotel, picking up your bags, or anything else that pops up. Our human community is always our safety net.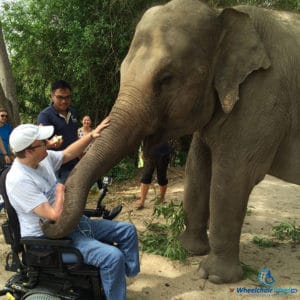 Editor's Note: Follow self-described travel addict John Morris via social media as he wheels around the world:
Facebook: www.facebook.com/wheelchairtravel
Twitter: @wctravelorg
Instagram: www.instagram.com/wheelchairtravel
About the Author
Betsy Bailey has a diverse background including experience in marketing research at American Express, business operations and client relations with 601am, travel and culinary writing with VegDining, and playing volleyball professionally overseas.
Betsy is excited to get back into writing, something she's adored since childhood, and thoroughly enjoys the process of getting to know her interviewees. On top of her work with Wheel:Life, she also teaches students learning English as a second language, speaks French fluently, and travels any chance she gets!