Editor's Note: This article is based on a review of Comfort Medical's mobile app, which is offered to customers for easy access to their account profile and reordering medical supplies.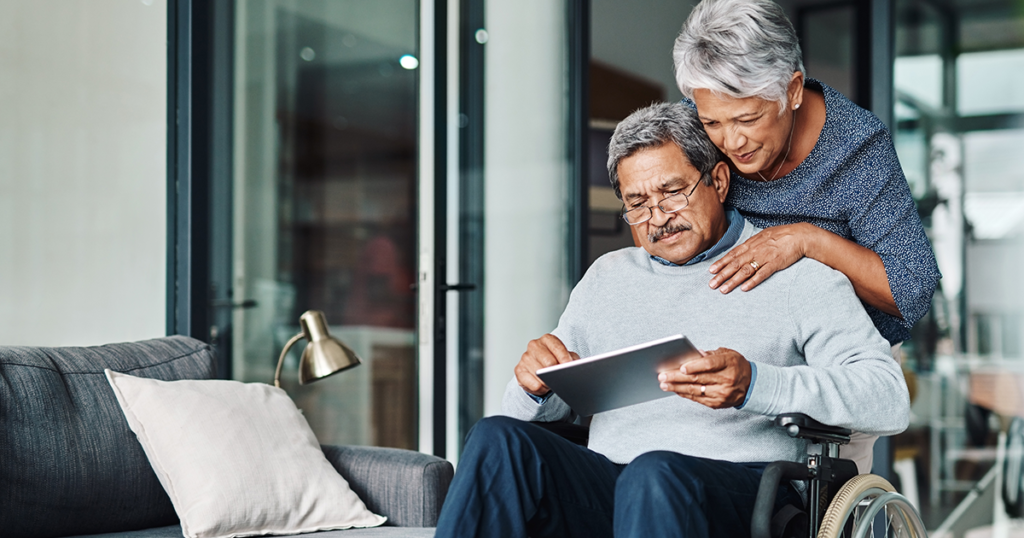 Let's face it, apps have reshaped how we get day-to-day tasks done. Our devices are constantly revolutionizing and streamlining the way we complete activities. Whether it's the way we work, conduct business, communicate with others, exercise, shop, or pass time, there is an app for almost anything you can think of nowadays.
Having access to customer service and being able to reorder catheter and ostomy supplies and track existing orders makes life easier for everyone! Comfort Medical offers a mobile app that is easy to use and allows you access to your personal profile. Here you can:
View your product order details
See how much you can expect to receive
Check and track delivery status
Get an overview of how many days you have left until you can reorder more supplies.
You can select language and notification preferences for your convenience.
I found that despite the challenges that come with being a C/7-6 quadriplegic and visually impaired, the drop-down menu made it very easy to access all the features. The app lets you choose if you wish to receive information and notifications via the app itself or through text message (SMS) alerts. This feature really helps me save time because with my limited dexterity, receiving text notifications is much easier than logging into an app for information or calling in and possibly being put on hold.
Bringing you closer to your supplier
Have you ever wanted to give your medical supplier feedback and found it hard to connect with someone who really wants to listen to what you have to say? The Comfort Medical app invites customers to share feedback. There is an option in the drop-down menu to let Comfort Medical know how they are doing and how their products work for you. This is a neat and easy way to always have access to sharing your thoughts with Comfort Medical.
Having a mobile app for reordering supplies is the most convenient way to go because we live, work, and communicate on the go. As long as you have a phone or device to download the Comfort Medical app, you will always have access to your medical supply orders and direct communication with Comfort Medical 24-hours a day. Download the Comfort Medical App in the Apple App Store for IOS or Google Play Store for Android today, and give Comfort Medical your feedback!
About the Author: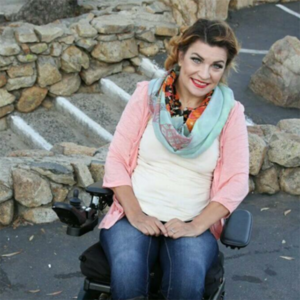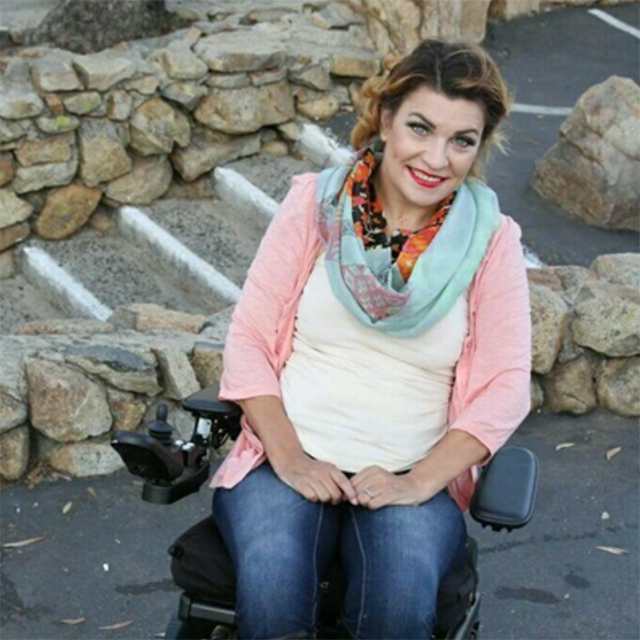 Margarita Elizondo is a motivational speaker, founder of Rolling With Me, model, dancer and writer. She was paralyzed in 2006 from the chest down from an act of violence. She began speaking about her experience in churches and schools shortly after her injury. Margarita was crowned Ms. Wheelchair California 2013 and Mi Modelo Especial 2019, and she has used her titles as a platform to educate the public on the importance of fully including individuals with disabilities in our communities. In 2016, she was recognized as Ability Awareness Hero of the Year by Bank of America & Channel KPBS.  
As Founder of Rolling With Me and the author of a children's book series, Margarita aspires to teach children to live in a diverse and inclusive world that gives value to every human being no matter our differences in backgrounds, beliefs or abilities.