If you use a wheelchair, chances are you also have a handful of medications and maybe even a fixed budget. [Don't we all?] Are you missing out on major discounts without even knowing it when it comes to buying prescriptions? With the right research, and finding out what companies offer the best discounts, you could save a significant amount of money each year.  
Tips to Consider
When ordering your prescriptions online, you can save up to 30% or more. There are also discounts available for individuals over 50, when they complete a mail-in order through AARP.
Another helpful tip that you can use to save money is asking about the price of filling your prescription in the generic brand. Many times the generic brand will be a lot less expensive, allowing you to pocket the extra cash.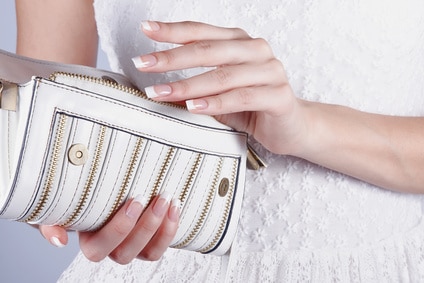 If you prefer not to go out to the store every month, and at the same time want to save on your medicine, consider buying your medicine in a higher dose. If your prescription is offered at a cheaper rate at a bigger dose, then get it, and cut the pill as needed to ensure you get the correct dosage each day. People don't realize that by doing this they can save as much as 75%.
If you're a member of a managed health program, you could save money by buying a 90-day supply of your medicine, instead of the 30-day supply. When you do this, you'll be saving yourself from making two unnecessary co-payments as well as extra trips to the pharmacy. These can add up over time.
Luckily, there are a lot of resources available to help people save money. The hardest part is tracking those resources down. Don't worry - Wheel:Life has done the homework for you, composing a list below of companies that will help you save money on your prescriptions.
Available Resources  
AAA.com    -  As an AAA member you could receive discounts at over 52,000 pharmacies, as well as additional rewards.
Eli Lilly – This company offers assistance to people who may not be able to afford their medicine as well as making sure the patients have access to their prescriptions. Seniors who have income less than $18,000 per year as a single, or $24,000 as a couple, can get a month's worth of Lilly retail drugs for as low as $12 a month.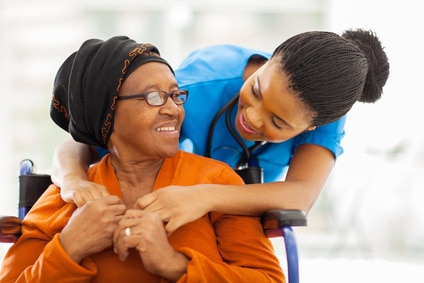 GlaxoSmithKline – Seniors can qualify for as much as 25 percent off their prescriptions if they make less than $26,000 per year.
Kmart.com – Through the Kmart pharmacy you can get a 3 month supply of generic drugs for $15.
NeedyMeds.org – Don't worry about your drug discount card not being accepted at your local pharmacy. Through needymeds.org, your card will be accepted at over 60,000 pharmacies.
PPARX.org – PPARX makes it easy, by helping you find the RX program for your state.
Publix.com – Did you know Publix has a free medical program? Depending on your qualifications, and what prescriptions you have been prescribed, you can get up to a 30 day supply for free.
Target.com – Create a pharmacy login, and you could qualify for a 90-day supply of generic drugs for as little as $10.
TheAssistanceFund.org – This non-profit believes that no one should go without medication due to the inability to pay. The Assistance Fund provides critically or chronically ill individuals with financial support towards medication.
Walmart.com – Through Walmart's pharmacy, you can receive a 30-day supply of generic drugs for $4, or a 90-day supply for $10.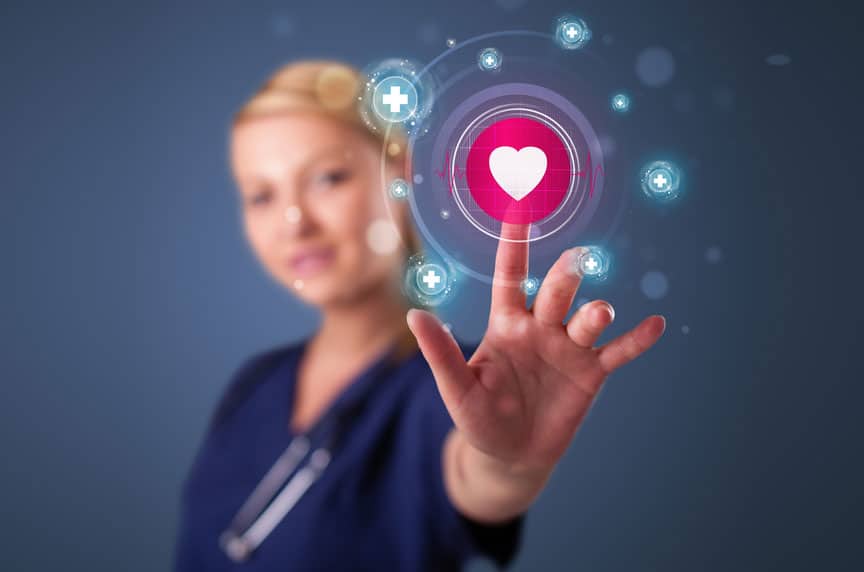 Do Your Pets Have High Monthly Prescription or Medication Costs? The RxCut® Prescription Savings Card from The Advocator Group Can Help!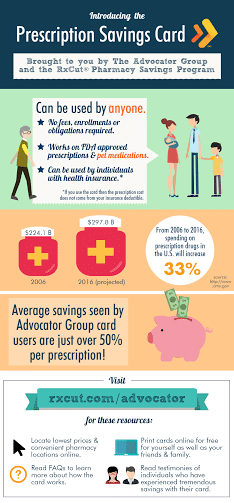 Many of us have busy schedules filled with work, school, recreation and family activities. These commitments are enjoyable, but can also be expensive when combined with regular monthly bills and responsibilities. Pharmacy costs can add up especially quickly, and if multiple members of your family (including pets) require monthly prescriptions, it can become financially overwhelming - especially if you have a service animal that you depend on.
To help alleviate this stress, nationwide SSDI advocacy and Medicare decision support firm, The Advocator Group, offers a free prescription savings card to anyone interested with absolutely no fees or obligations through their partnership with the RxCut Pharmacy Savings Program.
This card is unique from others because it can provide significant savings for individuals with insurance as well as those without health coverage, but also because it can be used for pet medications along with regular FDA approved prescriptions! Users of The Advocator Group's RxCut® prescription savings card have saved an average of 50% per prescription over the past year, and savings like this could make a huge impact in the lives of those struggling with their own or their pets' medical expenses.
Most people have little to no coverage for pet medications, nor do they realize that approximately 50% of all pet prescriptions can be filled at their local pharmacy, potentially saving hundreds of dollars per year!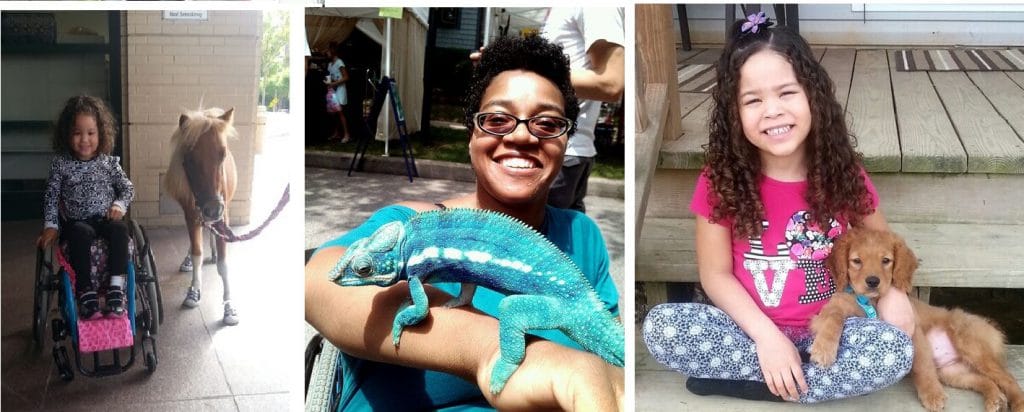 To find out what you could save on pet medications, ask your veterinarian to provide you with a written prescription that you can bring to your local pharmacy.
Some pet prescriptions may require extra attention; in these cases please visit the savings card website to learn more about how the card works with both retail and specialty pet medications. You may also call RxCut®'s specialty pharmacists at 1-877-774-4474 to assist you. When you call this number or head to your local pharmacy, be sure to provide the Member ID and Group number from your pharmacy savings card to obtain the lowest price.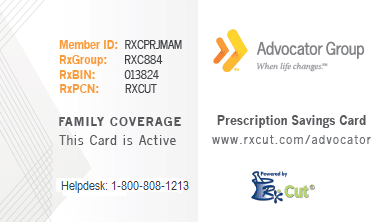 We don't want you to feel like you need to choose between preserving your financial well-being and taking care of your pets; be sure to compare pricing on your family's prescriptions and see in real time where the absolute lowest price near you is available. No matter what, you will always pay the lowest price, whether it comes from insurance or your savings card. Print your card today and see what you could save!
So, what are you waiting for?  Saving money on prescriptions could be a click or call away.
Note: This article is for informational use only and is not intended to be construed as medical advice. Ask your doctor about issues related to your health.