Join us every other month for Comfort Conversations, a discussion series led by our Ambassadors who share their thoughts on issues affecting wheelchair users worldwide. Today's topic is, Anyone Can Dance, written by Comfort Medical and Wheel:Life Ambassador Margarita Elizondo.
Dance is a therapeutic form of exercise and artistic expression and is great not only for physical health but also for mental and emotional health. It is something I believe anyone can do, regardless of ability, age, or background.
Music alone can be very powerful. It can affect our mood and our state of well-being by triggering memories and stirring up the emotions associated with them.
Just listening to a song from our past can evoke a memory and transform our entire mood.
Many religions use music as a form of worship because they feel it can elevate their spirits to a different realm connecting them with God.
When dance, or any movement, is set to music, it can create a stress-relieving, joyful, and sometimes healing moment for those involved, as well as release endorphins in the brain. The result is a beautiful storytelling sequence lead by music and fueled by emotion. That is something that can be created by anyone, no matter their physical ability or age.
How Did I Start Dancing?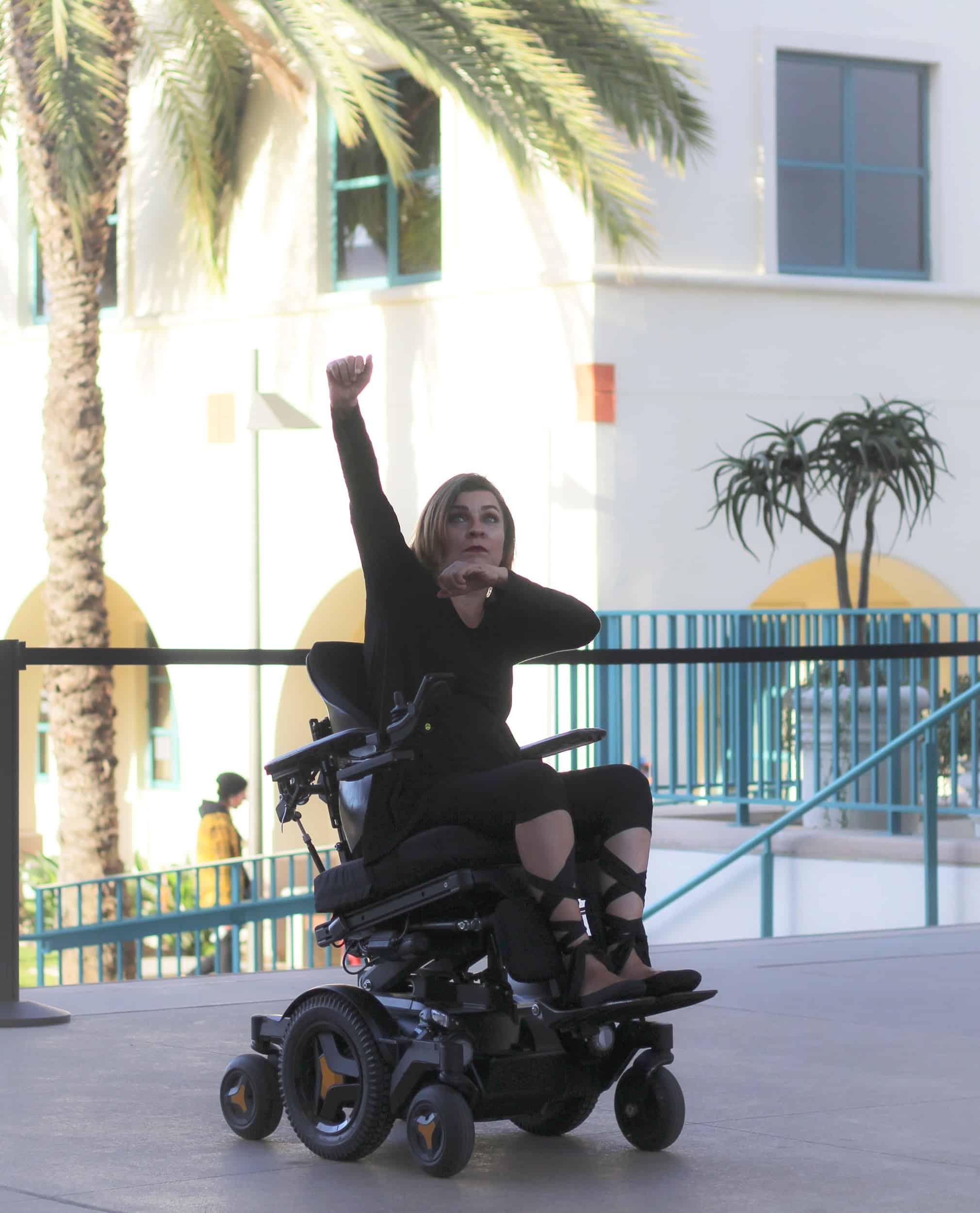 Coming from a Latino family, dance has always been a part of my everyday life.
I was not a disciplined dancer, but I grew up choreographing my own routines and competing with other kids on the block. My parents had eight kids, so sending us all to dance school was not going to happen. Instead, I became the neighborhood dance teacher. Every chance I got, I taught people how to dance cumbia, salsa, corridos, and banda, and I helped friends choreograph routines for their quinceañeras. Later on, when my daughters got into cheerleading, I even coached their squads. I guess I would say I'm a self-taught, street-smart dancer.
Who Has Been My Biggest Inspiration?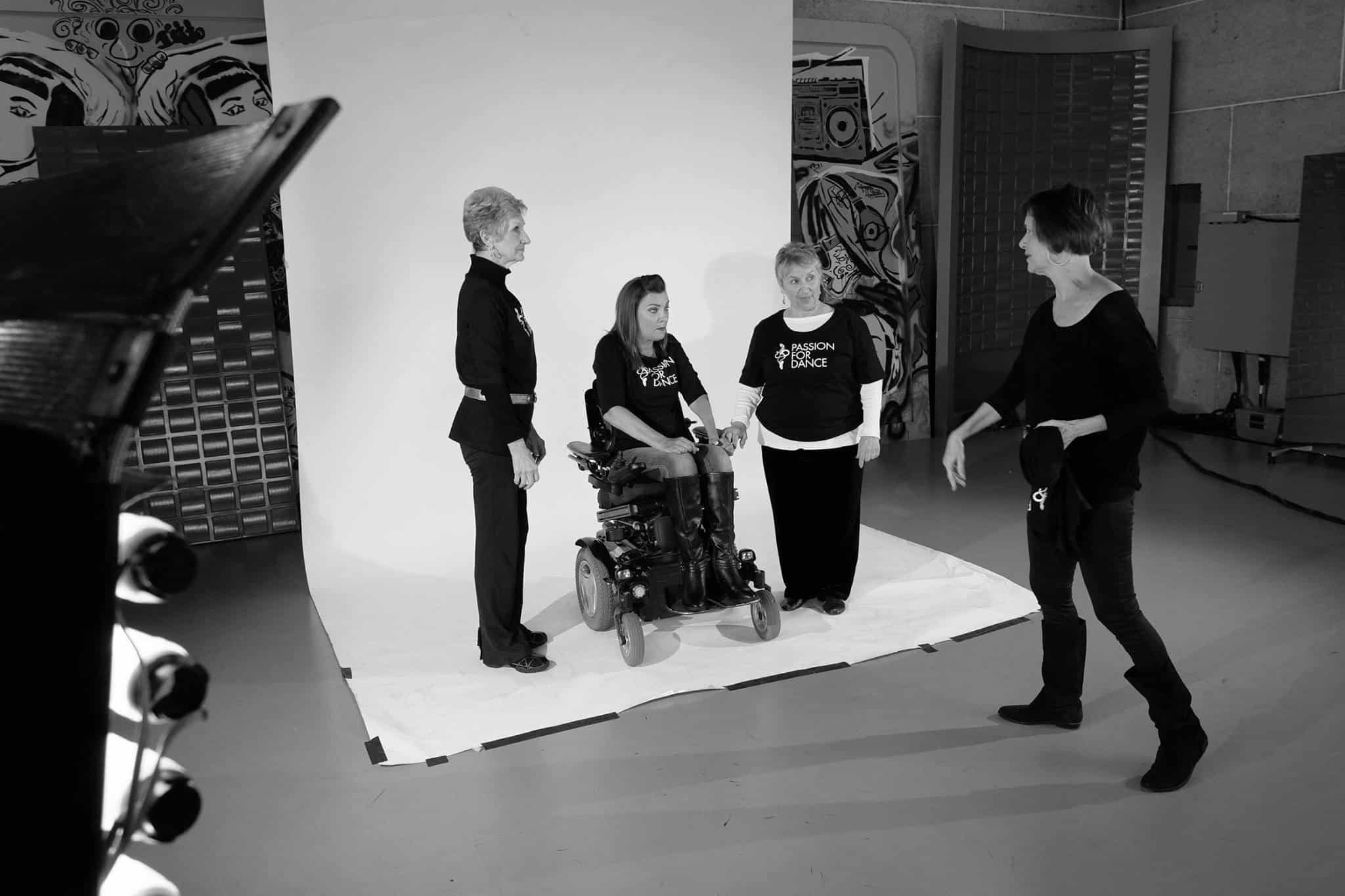 After my injury, I thought I would never dance again. In fact, I would cry anytime I heard music playing. It was not until I saw videos of wheelchair dancers Auti Angel and Briana Walker that I discovered I can dance to! I first tried from home and began simply by learning to enjoy music again. I would listen to the sound and allow my body to feel the emotions the song was portraying. Then, I began adding little movements according to my body's ability.
A short time later, I got involved with San Diego Wheelchair Dancers and quickly realized the possibilities were endless. There, I learned how to do my Latino heritage dance moves all over again, this time from my chair, and with an able-bodied person as a partner.
As I progressed, I was introduced to the technique of storytelling through expressive dance by choreographer Tam Warner. This form of dance has been by far the most therapeutic I have ever experienced. The music selection is filled with emotions and translated into contemporary dance movements. Since I got back into dancing, the various movements and stretches have helped bring back some of the range of motion I lost with my spinal cord injury, and my arms have developed more tone and strength.
5 Reasons Why Dance is Therapeutic:
It gives people the ability to express emotions.
It's a natural stress reliever.
It increases physical fitness and aids gross motor skill development.
It's a confidence and self-esteem booster.
It encourages creativity and imagination.
Where Will I Dance Next?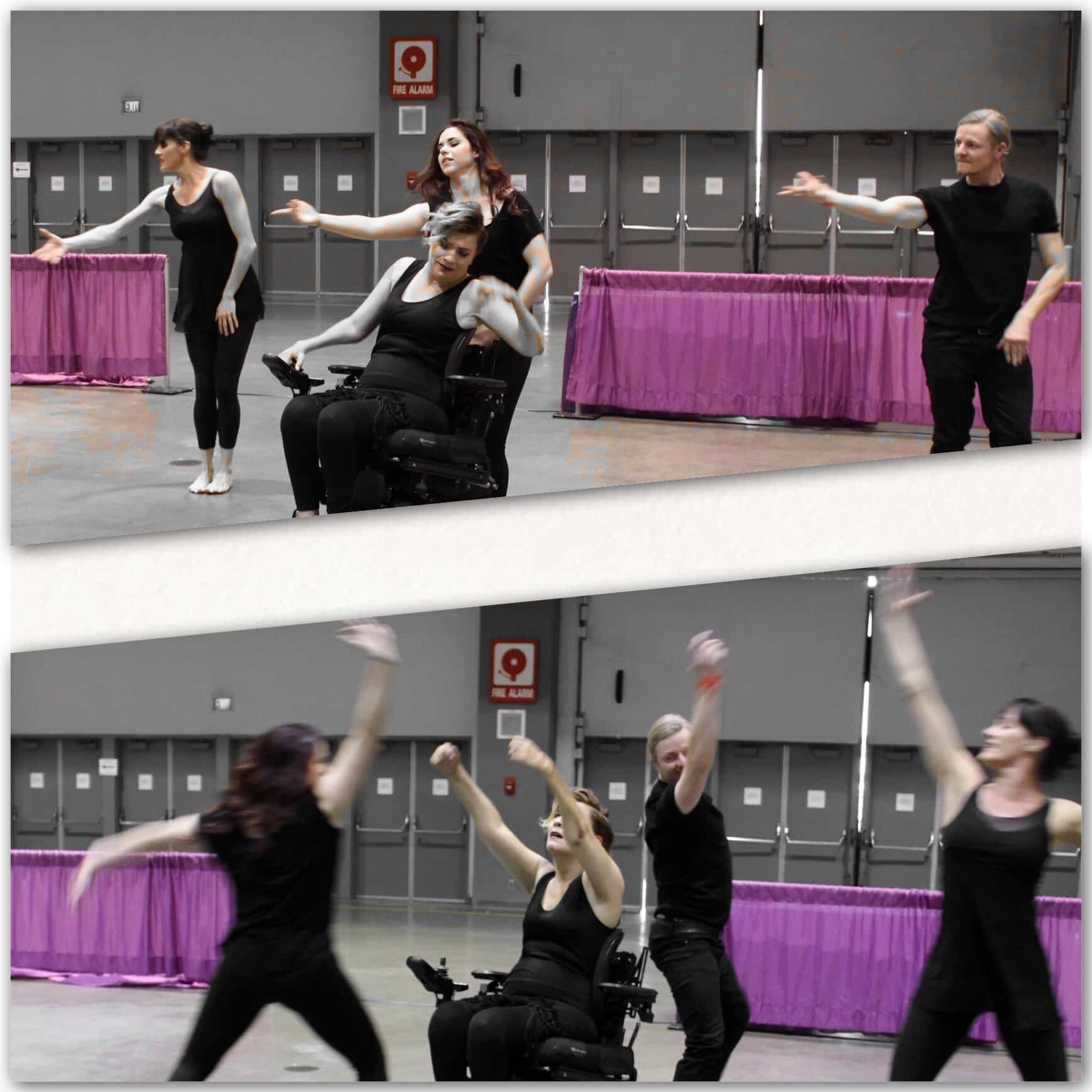 I am so blessed to celebrate 12 years since my spinal cord injury. In that honor, I am hosting a Celebrate Life Cocktail Party on Thursday, June 21, 2018, and will showcase a new performance thanking my family and friends for their love and support over the years.
That's not all! On Friday, June 29, 2018, at noon, you can catch me center stage teaching a workshop at the Chicago Abilities Expo!
Have a question for Our Comfort Ambassador? Let us know! Contact us here.
Or, find a peer support group near you using our helpful reference guide!


The Wheel:Life-Comfort Medical Relationship
Wheel:Life is now part of the Comfort Medical family! With more than 26,000 followers on social media, we served more than 100,000 website visitors with lifestyle resources in 2015. To help us expand our community impact, we have become part of the Comfort Medical organization.
Thanks to our relationship, we are able serve even more people who use wheelchairs with lifestyle resources, helpful products, and services.
Comfort Medical provides an extensive selection of name brand catheter and ostomy supplies to thousands of customers nationwide.
Their attention to detail, unmatched customer service, and dedication to helping customers live a happier, healthier life are just a few of the many reasons Comfort is one of the fastest growing catheter and ostomy supply companies in the nation.
Note: The Comfort Conversations articles are for informational use only and are not intended to be construed as medical advice. Ask your doctor about issues related to your health and medical needs.
About the Author: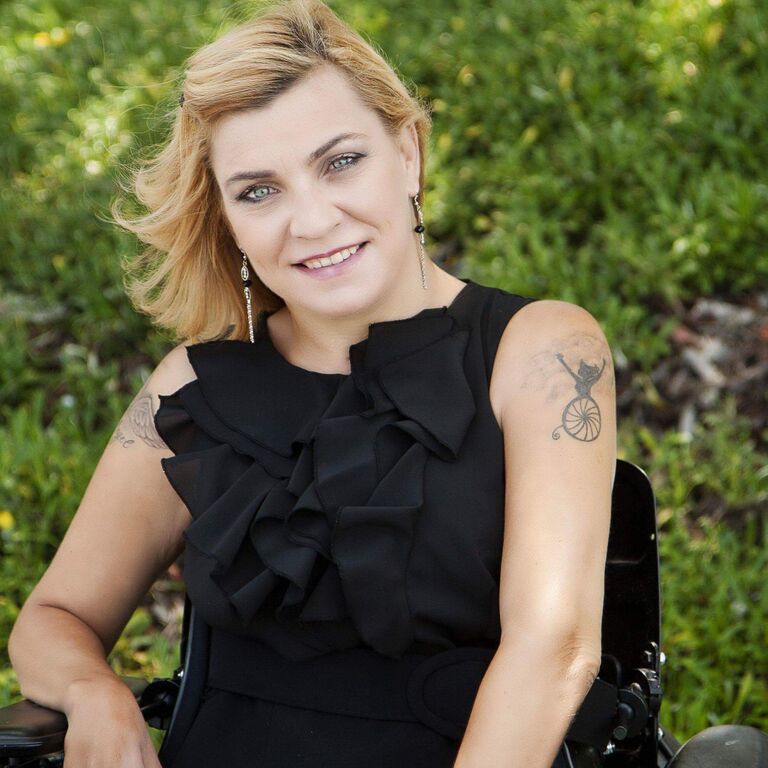 Comfort Medical Ambassador Margarita Elizondo is a motivational speaker, entrepreneur, producer/host of Wheel Talk Wheel Issues, model, author and an ambassador for the Los Angeles Abilities Expo. She was paralyzed in 2006 after an intruder broke into her home. Now, a single mother of three and grandmother, she pursues a degree in Communication at Grossmont Community College, and works for Axia Management where she designed a wireless phone service for seniors and individuals with disabilities. As Ms. Wheelchair California 2013, she is a strong advocate in the disability community and volunteers for numerous nonprofits. You can reach her on Facebook or through www.margaritaelizondo.com.