Have you always dreamt of gliding down the street with the wind in your hair on your very own adaptive bike or seeing your child experience that same feeling of freedom? This holiday season, Comfort Medical is partnering with Freedom Concepts, an industry leader in the creation of adaptive bikes, to make that dream come true for one lucky family.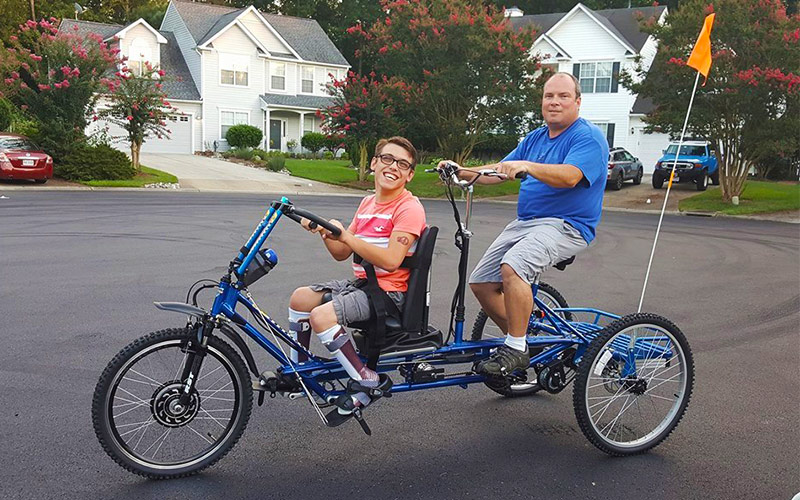 What is Freedom Concepts?
Founded in 1991, Freedom Concepts strives to provide mobility to those who thought it would never be possible. Whether you have a spinal cord injury, cerebral palsy, spina bifida, or any other condition limiting your mobility, Freedom Concepts will take the time to get to know you and work with your doctors and physical therapists to create the perfect bike for you.
"What really sets us apart from anyone else in the industry is our ability and passion to customize anything for anyone. We'll go the extra mile for someone."
-Evan Paterson, Marketing Supervisor, Freedom Concepts
Head on over to Freedom Concepts' website and Facebook page to learn more about their bikes and see happy customers experiencing the thrill of riding a bike for the first time!
The Freedom of mobility:
Who is Comfort Medical?
Comfort Medical provides convenient mail order services of urological and ostomy supplies. By treating customers like family, Comfort Medical has created a rock-solid reputation in the medical community among doctors and patients alike. Without the hassle of frequent trips to the pharmacy and the headache of submitting insurance claims, you'll be at ease knowing you'll never run out of necessary supplies. All you have to do is go out and enjoy life!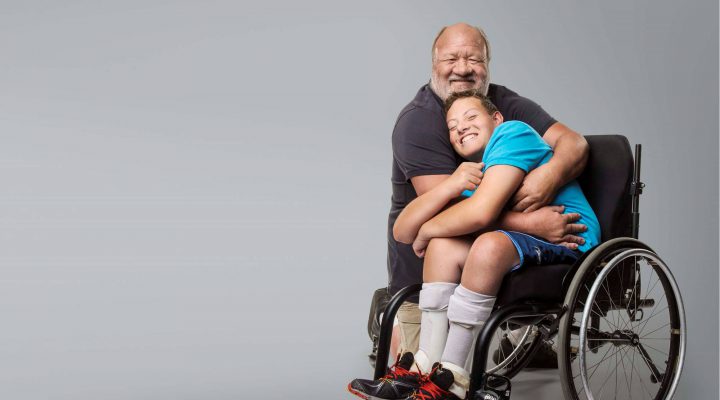 Check out Comfort Medical's blog and follow them on Facebook for the latest news and innovations in catheter and urological supplies.


Enter for your Chance to Win a Customized Adaptive Bike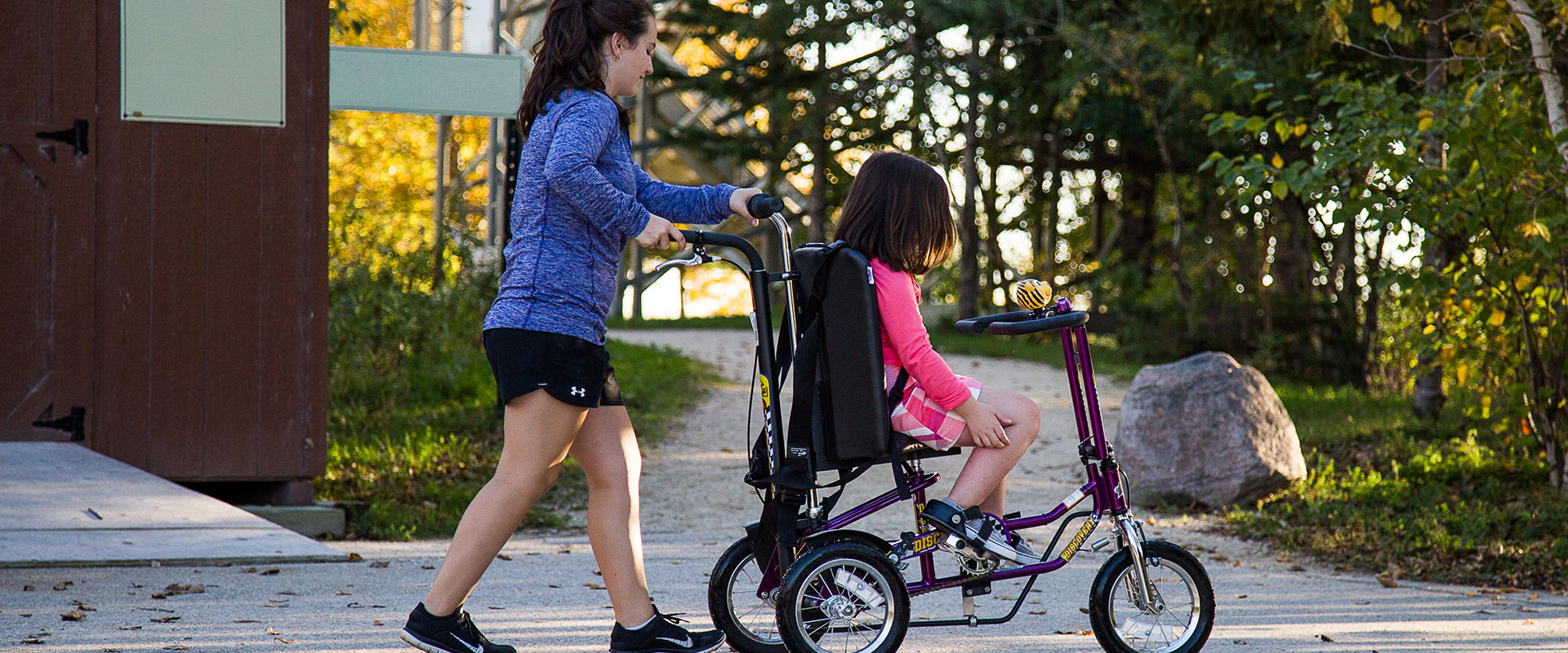 To enter for your chance to win, click on the below link and fill out the form with your contact information along with a paragraph telling us why you or your child needs an adaptive bike:
Make sure to submit your entry by November 30, 2017. The lucky winner will be announced on December 1, 2017, and will be contacted by Freedom Concepts shortly thereafter. They will work with the winner to create the customized adaptive bike of their dreams that will be delivered in time for Christmas! To enter, you must be a resident of the United States or Canada.
Good luck!