Join us in celebrating a very special birthday in the complex rehab field!  Wheelchair manufacturer Ki Mobility is celebrating 10 years of providing great product and service through better design for people facing mobility challenges.  To commemorate their anniversary, Ki Mobility is celebrating by doing what they do best – giving back to the community they serve by rolling out new mobility products.
Ki Mobility Difference:
From the Beginning
Ki Mobility was founded by wheelchair industry veterans Doug Munsey and Murray Slagerman in 2005. With one idea that sparked the Catalyst, they changed the mobility world forever.  In 2006 they introduced a high quality, lightweight folding wheelchair that was designed to respond like a rigid chair, the Catalyst.

Since then, Ki Mobility has introduced a complete line of adult and pediatric ultra-lightweight manual wheelchairs.   All the while, the company has maintained a focus on improving the quality of life for their customers.
Munsey explains, "All of our manual chairs are lighter than our competition's chairs.  Our Catalyst 5 wheelchair, for example, is about 20 percent lighter than what our competition has to offer. Our high-end rigid chair is lighter than any other rigid chair on the market.   For most consumers, that means you'll be at an advantage with Ki Mobility because you'll have less weight to push around with our chairs, compared to other brands."

"Not only are our chairs light, but they're also very durable. Being around for 10 years now, we have a proven track record.  Clinicians know they can prescribe one of our chairs and have confidence that after their patient rolls away, they won't be calling them later on with issues," Munsey says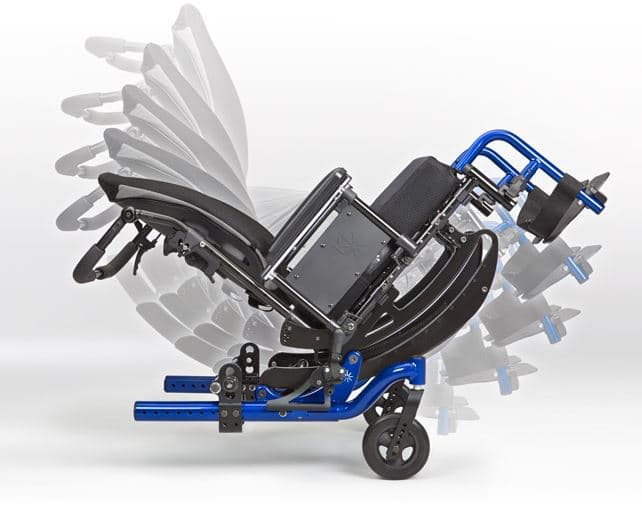 Ki Mobility works with the Assistive Technology Practitioners (ATPs) and clinical professionals to provide innovative mobility solutions to you as a patient, consumer and active user.  They offer value beyond their innovative mobility concepts; they also understand the importance of delivering a top notch experience for wheelchair users.
Explore the ultra-lightweight wheelchairs Ki Mobility has to offer: Catalyst 5, Catalyst 5Ti, Catalyst 5Vx, Catalyst 4 & 4C, Rogue, Tsunami ALX, Focus CR, Little Wave Flip, Little Wave Clik, Little Wave, Spark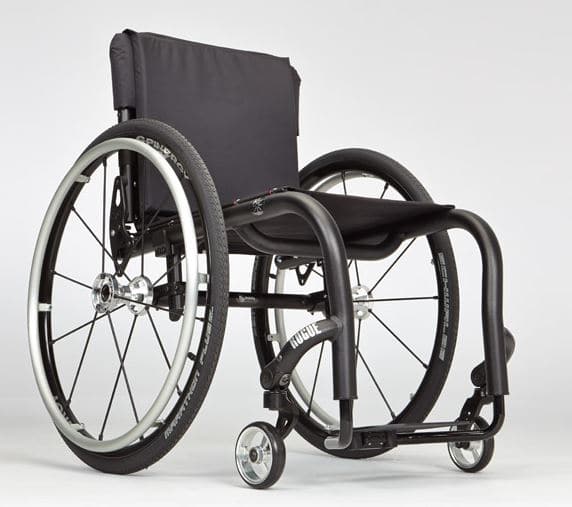 Get Involved in Ki Mobility Events 
To show their appreciation for 10 years of consumer support, Ki Mobility will be running promotions throughout the year.  Like Ki Mobility on Facebook to stay updated on the latest offers, and don't forget to show your support by using the hashtag - #10YearsOfKi.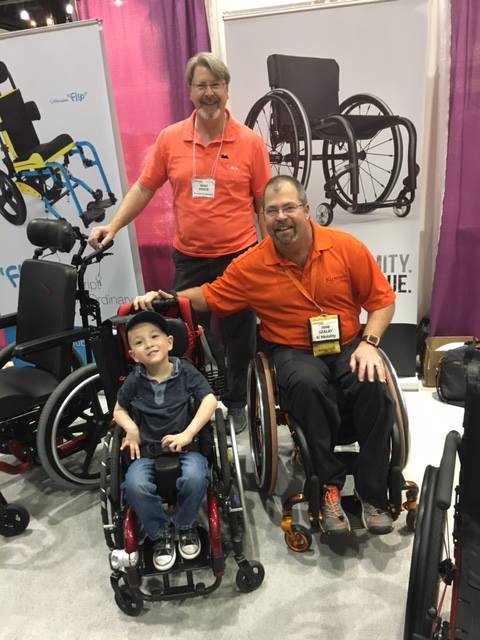 Many of these promotions will be based around shows they are attending, particularly Abilities Expos.  Is there an expo in your area?!  Check it out below:
Abilities Expo-New York Metro: Booth 321
Abilities Expo-Chicago: Booth 301
Abilities Expo-Houston: Booth 217
Abilities Expo-Boston: Booth 515
Abilities Expo-San Jose: Booth 814
Abilities Expo-DC Metro: Booth 519
If there are no expos in your area but you want to be the first to know about brand new products and special offers from Ki Mobility, sign up for their newsletter at www.kimobility.com.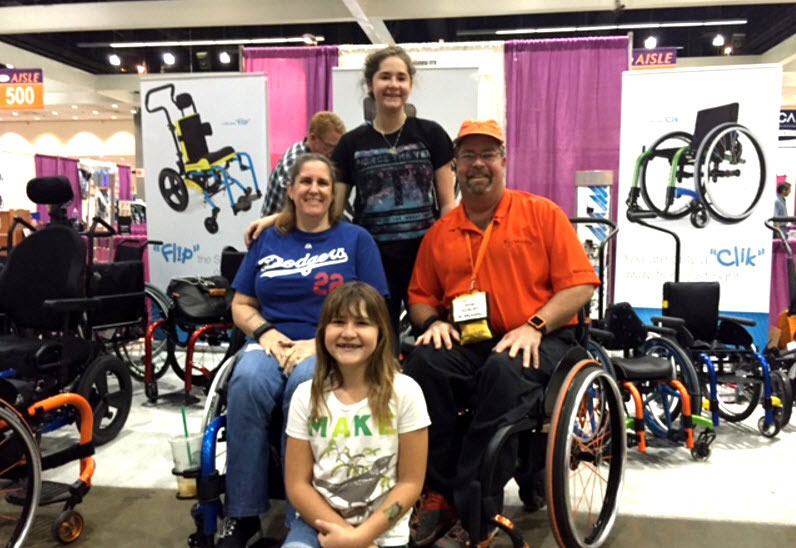 And don't worry if you're not located in the United States. Ki Mobility sells directly in Canada, and through distributors in Ireland, the UK, Germany, Italy, most of Latin America, and many countries in Asia and the Middle East.  Learn more at www.kimobility.com.