If you've been following Wheel:Life for a while, you've probably noticed we've featured several stories with our partner Yoocan throughout 2019. As we enter into a new year, we wanted to remind our readers of the power of storytelling. When we share our struggles, victories, dreams, and accomplishments, we may be opening someone else's world to possibilities they have never imagined. Likewise, when we read about the lives of others, we may just find the encouragement we need to kickstart a journey toward reaching a goal.
Let's look back at some of the Yoocan storytellers we highlighted in 2019 who are challenging stereotypes and pursuing their dreams.
Squirmy and Grubs
Back in March of 2019, Dr. Phil boldly proclaimed that interabled relationships fail 100 out of 100 times when caregiving is involved. At that point, Squirmy and Grubs already had a successful YouTube channel in which they share their lives as an interabled couple. Just after the Dr. Phil episode aired, they posted a video explaining why they turned down an offer to be on the show and encouraged viewers to post their interabled relationship stories using #100outof100 on social media to show the talk show host just how wrong he was. Squirmy and Grubs have since gotten engaged and recently bought a house together. Congrats, you two!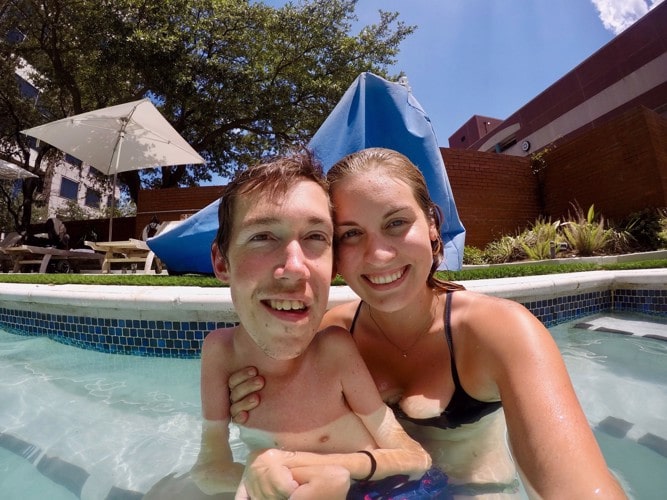 Check out the Wheel:Life article with Squirmy and Grubs here:
Yoocan Storytellers Discuss Interabled Relationships and Adaptive Sports
Max Lauden
Wheelchair tennis players and twin brothers Max and Marcus Lauden are still working hard to qualify for the 2020 Paralympic Games this summer. After Max suffered a back injury in 2018, he lost his 10th place singles world ranking jeopardizing his chances at clinching a spot for Tokyo. But thanks to his hard work and determination, he has climbed back up from 51st to 25th in the world. In order to pack his bags for Tokyo, he needs to be ranked in the top 12 by the beginning of August. That's why he's taking this semester off of college to play in as many tournaments as possible around the world with the hopes of climbing the ranks. Max is also aiming to qualify for the doubles competition at the Games with his brother, Marcus. Good luck, Max and Marcus!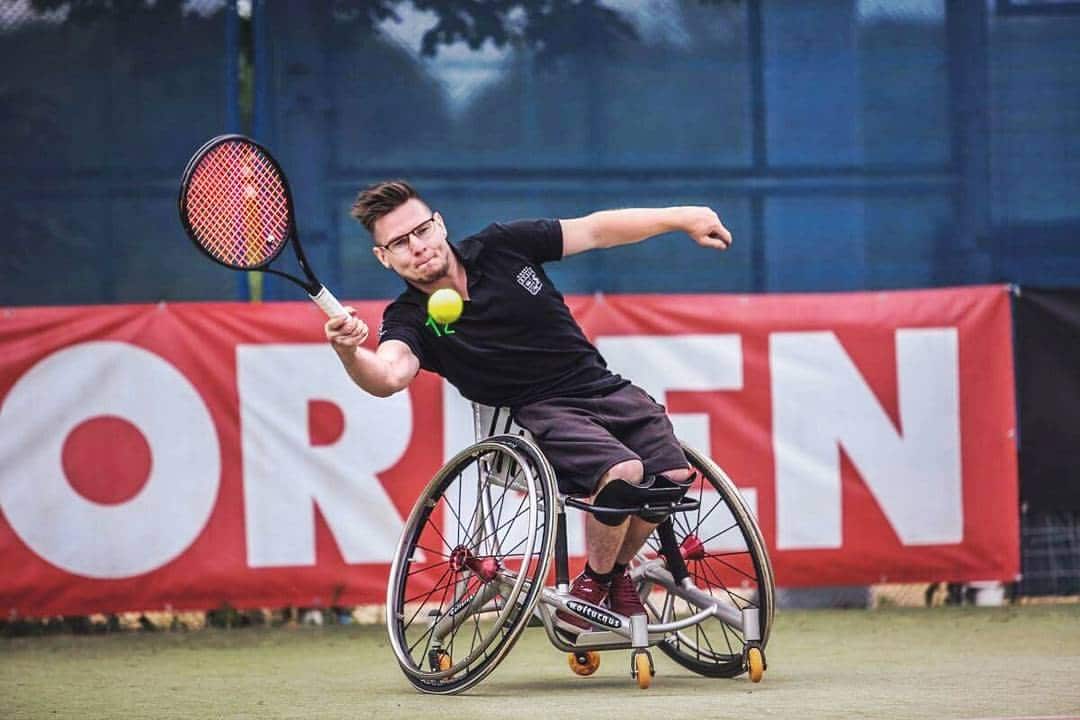 Read more about the brothers here:
Road to Tokyo: Yoocan Storytellers Pursue Paralympic Dreams
Eudora
Eudora is still as cute as ever in her little red wheelchair and recently finished her first semester of school in her home country of Scotland, where she made a lot of new friends. She stays busy with modeling gigs as well as a recent acting cameo on the BBC show Molly and Mack. She's been working hard to get stronger and often opts for braces and a walker instead of her @littleredwheelchair. Perhaps a change of her Instagram handle will be in store soon!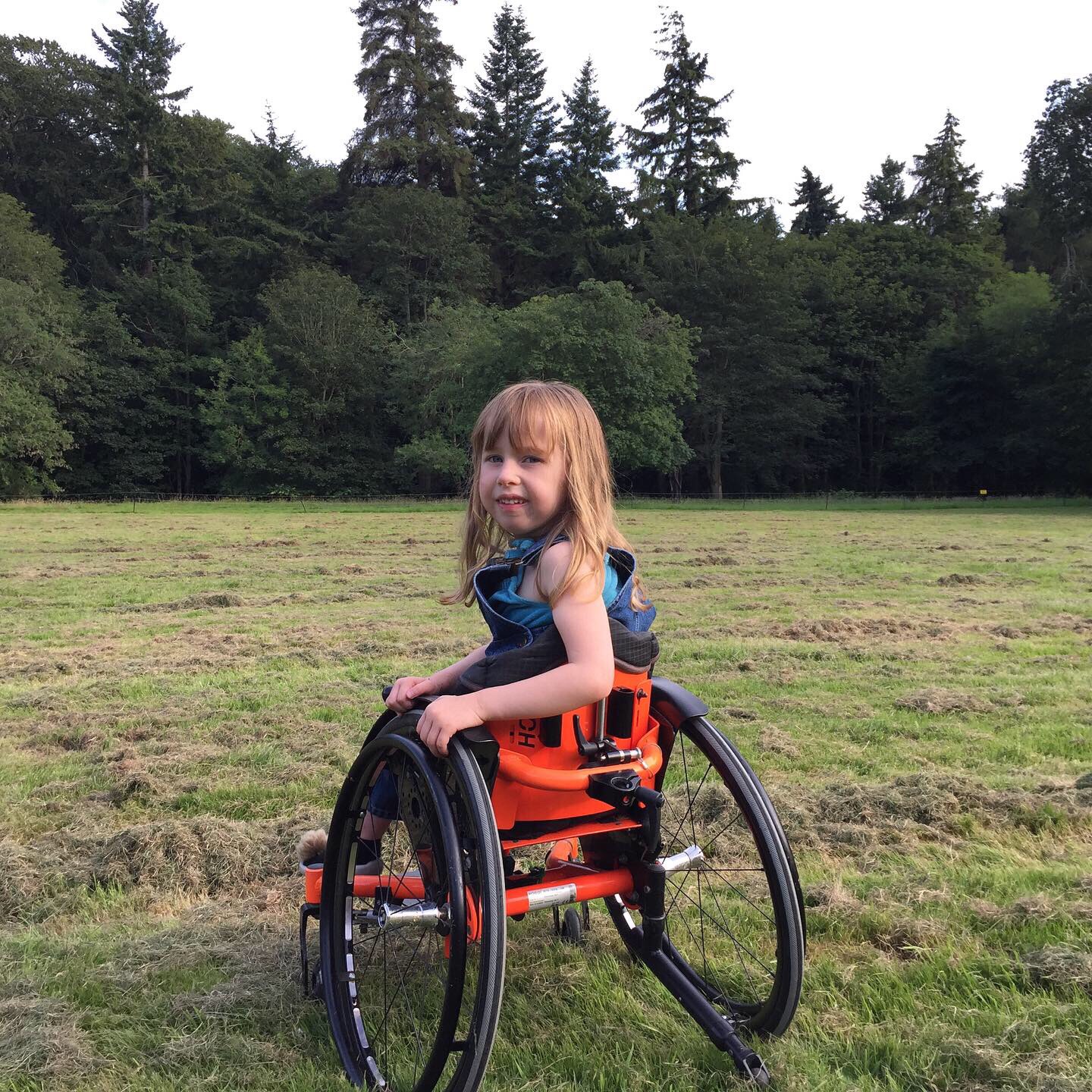 Check out her story here: The Kids of Yoocan Continue to Shine
What Are Your Plans for 2020?
It's a new year and a new decade! Have you thought about your goals and plans for the months that lie ahead? Why not share them on Yoocan, the global platform where people with disabilities connect and tell their stories? It's easy to do! Just go to yoocanfind.com, click on "+ADD" at the top of the page, and follow the steps to create an account by clicking on "Sign Up For Free." Once you're registered, you'll be directed to a form where you can write up your story and upload a few photos. Need help? Just click on the "Chat With Caring People" button at the bottom right side of the screen. All submissions are reviewed before appearing on the website, so you probably won't see yours right away. Just make sure to follow along on social media daily, so you don't miss it!
Don't forget to check out our recent article on Yoocan adventure seekers here:
Chasing Adventure: How These Storytellers Do It and Yoocan Too
Read more about Yoocan here:
Yoocan: Where People with Disabilities from All Over the World Connect

About the Author
Betsy Bailey has a diverse background that includes experience in travel and culinary writing, business operations, marketing research, and playing volleyball professionally overseas.
Betsy has been writing for Wheel:Life since January of 2017 and thoroughly enjoys the process of getting to know her interviewees. She also enjoys a good vegan brunch, practices parkour, speaks French fluently, and travels any chance she gets!